Google Pixel 4 Availability Details Leak Out Just In Time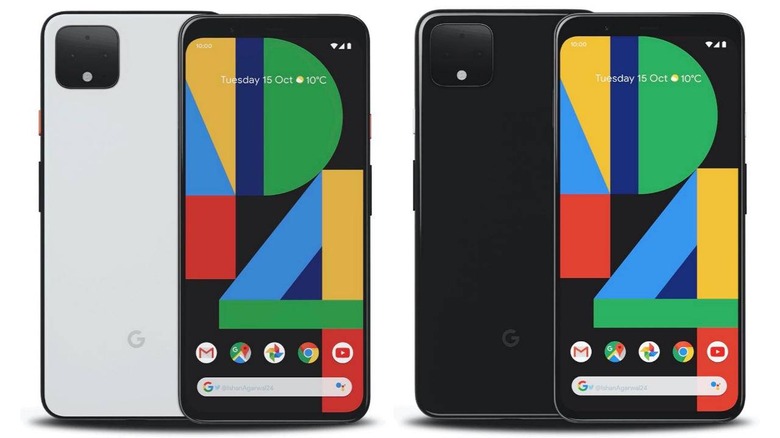 In a little over a day, Google will be holding its second-biggest event of the year after I/O. It is the event that lovers of Pixel devices in all shapes and sizes have been waiting for all year long to see if Google can indeed keep the Pixel flame burning, not to mention selling. Truth be told, there might not be much to wait for since the Pixel 4 has been leaked to ridiculous extents. All that's really left is for retail details to drop and, of course, there are now leaks for those, too.
If you've been hoping that Google has learned its lesson with the Pixel 3 and Pixel 3a pricing, better think again. In fact, it might have learned the lesson that people will pay for either phone anyway so might as well make both. If 9to5Google's Best Buy source is correct, the Pixel 4 XL will start at $999, $100 higher than the Pixel 3 XL. That would imply that the Pixel 4 itself could retail for $900.
Google might have also learned from its partners and rivals on how to soften the blow of that price. For one, it will reportedly offer a 3-month Google One subscription for new Pixel 4 owners. In other markets such as the UK, activating a Pixel 4 under a carrier like Three would qualify for a free HP Chromebook 14. Nope, no Pixelbook Go, of course.
The Pixel 4's launch is clearly upon us, given how some retailers have already made the product visible one way or another. Amusingly, Best Buy seems to be a recurring offender but a retail box has also been spotted in some unnamed store.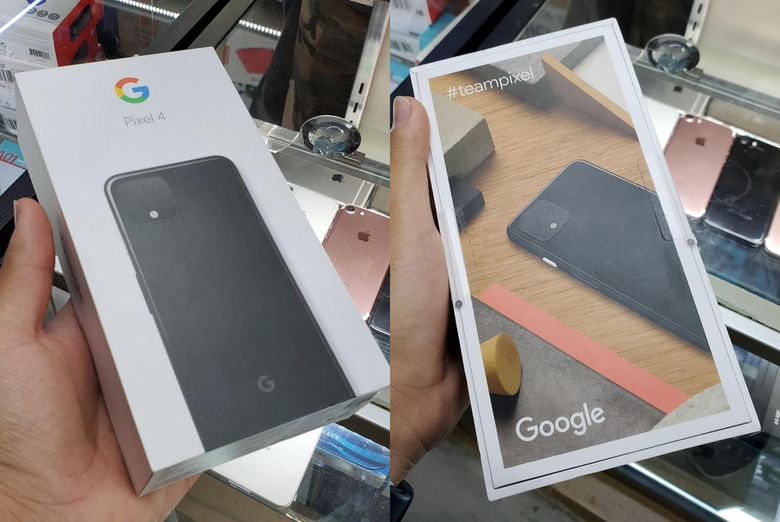 There isn't much about the Pixel 4 that hasn't been leaked before or even officially confirmed by Google itself. The latter set includes the square camera bump and Project Soli-based gestures and face recognition. Interested buyers are, however, still anxiously awaiting the fine print, like the exclusion of earphones as well as the unavailability of Motion Sense in some markets.