Google Pixel 2 to use Qualcomm Snapdragon 835 platform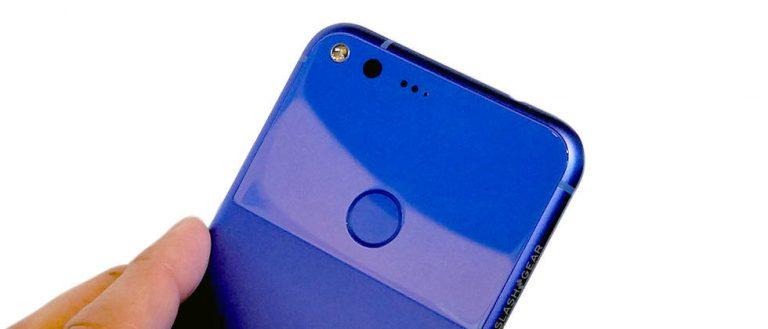 This isn't exactly an earth-shattering revelation. Even if unconfirmed, it is pretty much expected. It is only fitting that Google's premiere smartphones for 2017 will run on Qualcomm's premiere mobile chip platform for 2017. So yes, the Google Pixel 2 will run on the Snapdragon 835, just like any high-end smartphone the second half of the year. Perhaps more interesting, however, are the rumors surrounding these three "by Google" Android smartphones.
Yes, three. Unless you blinked and missed it, there will supposedly be three Pixel smartphones launching this year. We only know them by their fish names, the Walleye, the Muskie, and the Taimen. These are the very same codenames that appeared in a code commit to the Android Open Source Project, or AOSP, repository, adding support for the MSM8995. In other words, the Qualcomm Snapdragon 835.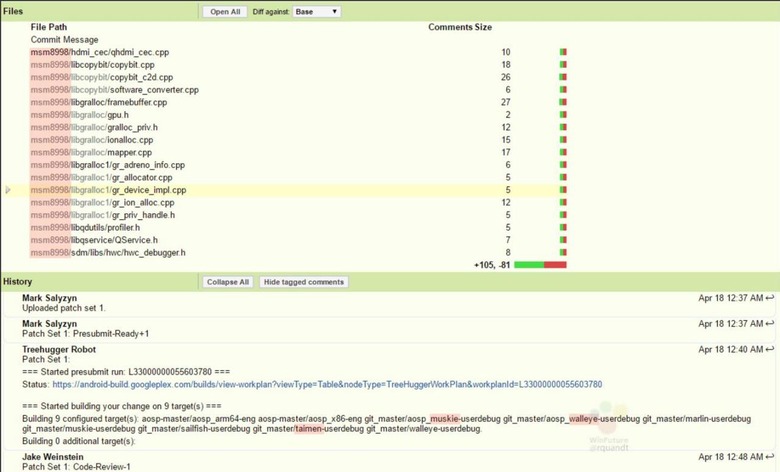 Not much is known yet about these three. The existence of the third, taimen, threw a wrench in previous theories. "walleye" is still believed to be the smaller compared to "muskie", but what about "taimen"? That fish is a particularly large one, hinting that it could be a Pixel XXL.
There are also rumors of Google launching a more affordable Pixel, and the taimen could be that. But if all three will be using the Snapdragon 835, then that would be a very powerful mid-range smartphone.
The last bit of the rumor has to do with who will be fabricating the Pixel 2. It seems that HTC still has this in the bag. That said, it's hard to discount rumors that Google is looking into getting its screens from LG Display, which might be the only curved OLED panel maker left without a major outside contract.
VIA: WinFuture