Google Pixel 2 can activate Do Not Disturb mode automatically when driving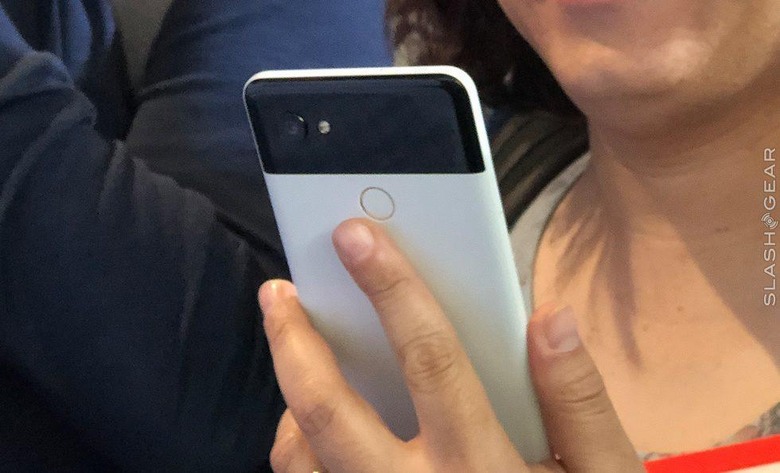 As you've probably already heard, Google announced the new Pixel 2 and Pixel 2 XL smartphones earlier this week, featuring advanced cameras and several other features. On of the smaller additions is an option for the devices' Do Not Disturb mode to be turned on automatically when a user is behind the wheel of car. This is similar to features that Apple and Samsung launched earlier this year, which are aimed at promoting safe, distraction-free driving.
The automatic activation of Do Not Disturb when driving comes via a new app that Google has pushed to the Play Store. Called Pixel Ambient Services, its description says that the app "provides features based on local context for Pixel devices." While that name and info is fairly vague, a screenshot reveals a "driving" section in the settings that includes the option for the automatic setting.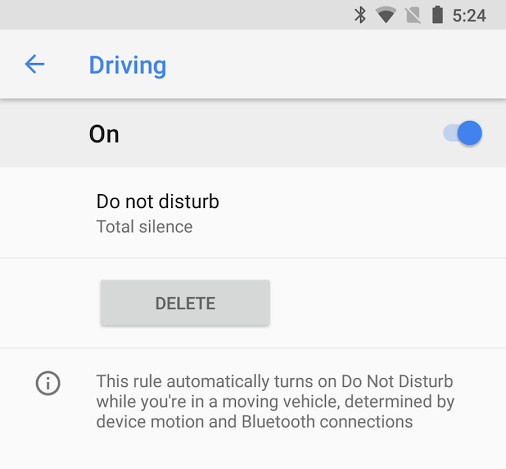 The image states that the phone will use its motion and Bluetooth sensors to determine when a user is in a moving vehicle, and in turn go into Do Not Disturb mode. The downside to this is that it's likely the phone won't know if you're actually driving or just a passenger.
Unfortunately, there's also no mention of the ability to send auto-replies to call and texts received while in Do Not Disturb mode, something Apple and Samsung's solutions offer. Hopefully this option will be introduced after the Pixel 2 goes on sale later this month.
VIA Android Police