Google Photos now shows which images and videos aren't backed up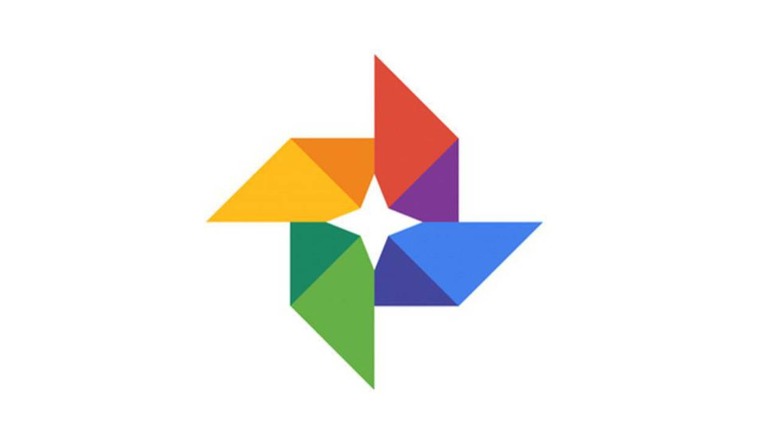 Google has released an update for Google Photos on Android that makes the image app compatible with foldable devices, such as the new Galaxy Fold. That change isn't terribly exciting for consumers, but the second one is: Google Photos now shows indicators on images and videos that haven't been backed up yet, making it easy for users to see what needs uploaded.
Google Photos users have received the new gallery view in the most recent update, which was released late last week. With this, users can now see indicators that make it readily apparently which content hasn't been safely backed up. The app used to offer this feature, but it was later removed.
Assuming a particular video or image hasn't been backed up, users will be able to manually select it for upload. It's a simple solution to the annoying problem of some content being passed over during automated backups. Some users are seeing the new indicators now, while others are still waiting for the update to roll their way.
In addition to the new gallery view, Google Photos for Android is receiving foldable device support ahead of the Galaxy Fold's upcoming launch. This compatibility comes in the form of 'several improvements' made to the app, through Google didn't provide details about those changes.
This is the latest of multiple updates Google has released for its photos service. Late last month, for example, Google Photos was updated with a new tool that makes it easy for users to directly capture and crop documents and receipts. This feature eliminates the need to use a separate dedicated 'scanning' app to backup these physical items.