Google Photos' latest feature is bigger than you might think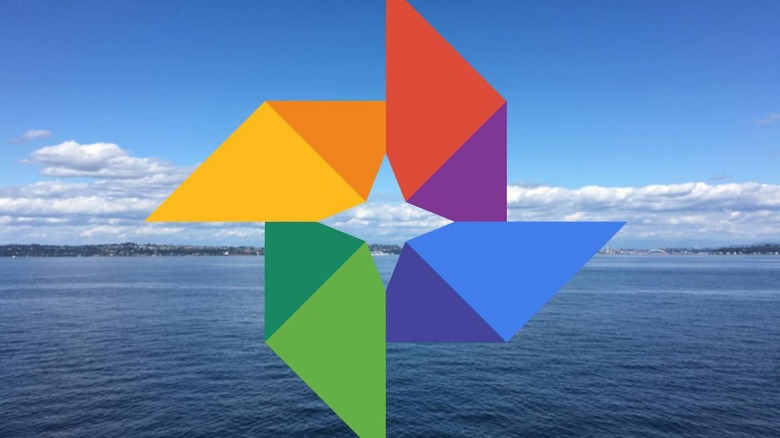 Google Photos is getting a new feature this month, and though it might seem relatively simple on the surface, it could come in very handy for a lot of different users. This new feature, which flips the switch on optical character recognition, allows users to search their photos by the text that appears in them. So, if you're looking for a photograph of a sign or a business card, you simply need to search for the text that was captured in the image and Google Photos should return what you're looking for in search results.
Not only that, but Google Photos OCR also allows you tap the lens button to copy and paste the text in that image, which extends its usefulness significantly. With this, not only can you search for text in your photos, but you can quickly copy it to a document and save it for later use.
You spotted it! Starting this month, we're rolling out the ability to search your photos by the text in them.

Once you find the photo you're looking for, click the Lens button to easily copy and paste text. Take that, impossible wifi passwords 😏

— Google Photos (@googlephotos) August 22, 2019
Being able to search for text and then copy and paste it after you've found it has a variety of uses. For instance, it could be a good way to keep backups of paper receipts and quickly search through expenses later. Or, if you have a habit of snapping screenshots while browsing on your phone, this feature can allow you to easily search and reference them in the future.
What's strange is that this feature wasn't announced by Google through its traditional methods. Instead, it was discovered by Twitter user hunterwalk, who tweeted out the process of using OCR to copy and paste text from photos. When that tweet started getting attention, the official Google Photos account replied, stating that it's rolling out this feature to users beginning this month.
Judging by the phrasing of that tweet, it sounds like Google was perhaps gearing up to make an announcement but wasn't ready for a full reveal. Google doesn't give more details about this roll out aside from saying that it's happening this month, so if you don't see it yet, you'll probably just want to sit tight and wait for it to arrive. We'll see if Google elaborates on this functionality further, so stay tuned.