Google Photos for iOS gets a new cropping tool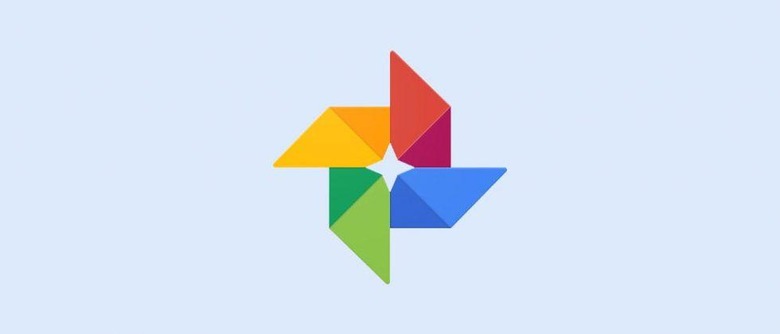 Earlier this month, Google pushed out an update for Google Photos on Android, and now it has followed it up with an update for iOS, taking that app up to version 1.12.1. The update is a relatively small one, though it'll prove useful for most users: there's a new cropping tool, which is the big change, as well as some "improved support" for taking photos in a burst. The app is available from the iTunes store now.
The iPhone does a pretty great job of taking burst photos, and now hopefully the Google Photos app for iOS will be able to suitably match it. The app will also start up faster now, according to the app's changelog, and the app will supposedly now use less cellular data and will have less of a drain on the phone's battery.
With the new cropping tool, users can fire up a photo and easily edit it on their mobile device, then save the cropped version. This is a more substantial update that the one sent out for the Android version — in that case, it brought with it performance improvements and bug fixes.
Google Photos has proven popular with users on both platforms, and per Google's announcement in late May, it now has more than 200 million users and is home to more than 24 billion selfies. Check out the timeline below for related news!
SOURCE: iTunes