Google Photos Express Backup Is Something You Might Want As Well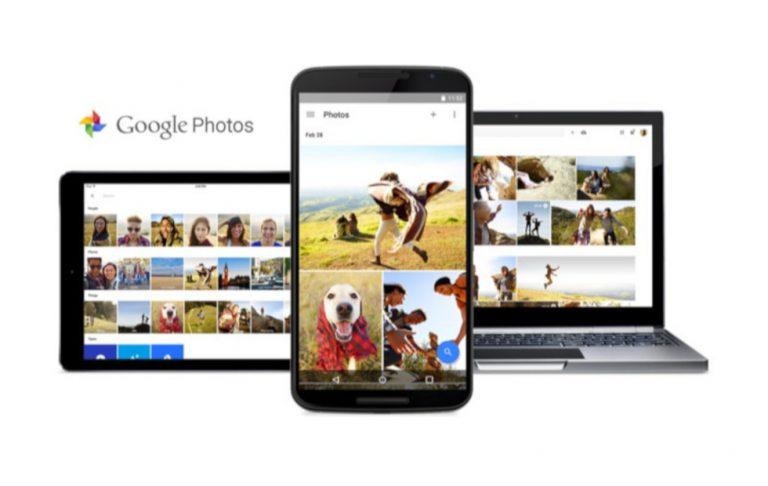 It's an inescapable fact of modern life that more and more people are using the cloud to both store content as well as share them. The cloud, however, requires an Internet connection by its very nature. The bigger the files, the better the network quality required. Internet quality, however, varies and it can make such cloud-based conveniences actually more inconvenient. That is why in India, Google is trying out a new Google Photos Express backup to take the pain and hassle out of keeping photos in the cloud.
Google Photos backs up using Wi-Fi by default and when available but there are areas and markets where even Wi-Fi isn't as good as it should be. India is one of the places and that market has been the target of much of Google's R&D. It continually comes up with ways to keep users on its apps and services while reducing the costs, both in terms of data use and money.
Google Photos Express backup is the latest such new feature. In a nutshell, it compresses photos down to 3 MP and videos down to SD quality, consuming less time and bandwidth when backing up photos. In exchange, users get free fast backup and free unlimited storage.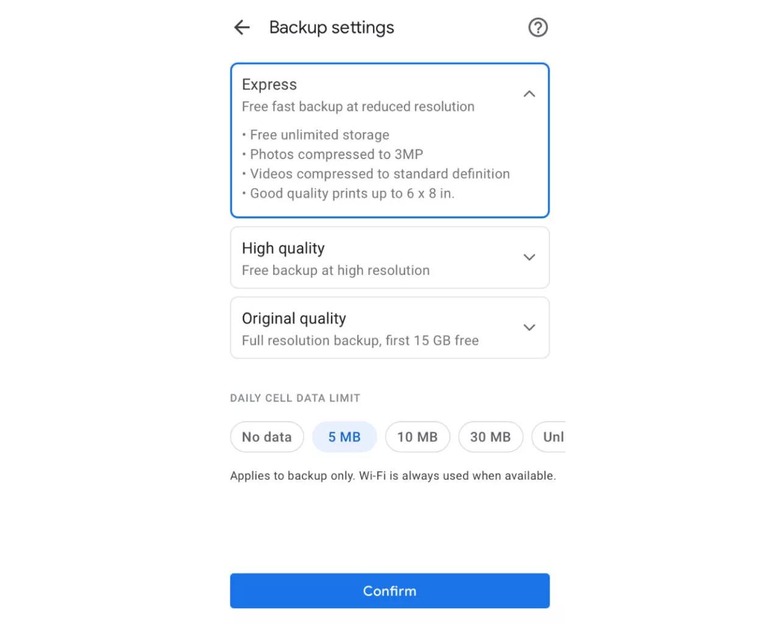 While almost a necessity in markets where phone data storage is expensive and Wi-Fi quality is poor, everyone can also benefit from having Express backup a standard option. This is especially useful for quickly sharing photos without caring so much for quality. That said, Google Photos Product Manager in India Raja Ayyagari makes no mention of international expansion beyond India at the moment.
Google Photos is also getting a new setting that lets you put a cap on how much cellular data can be used for backing up photos. This can range from never to 5 MB to unlimited. Of course, that presumes you have a data plan that can handle such a load. That said, the app will still always use Wi-Fi when it's around.