Google Phone app adds voicemail transcription for T-Mobile users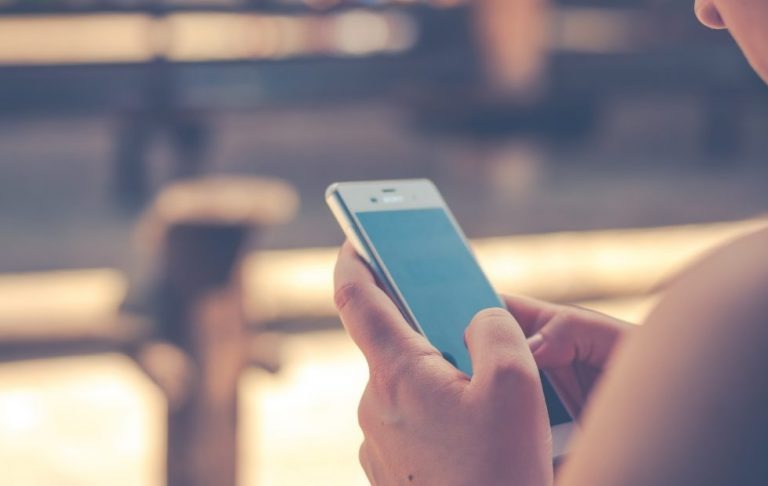 Voicemail is annoying and, at times, can feel archaic. That's what makes voicemail transcription so appealing, and now that feature have arrived for T-Mobile customers who use the Google Phone app. Google pushed out an update for its Phone app today, bringing multiple changing including voicemail transcription for T-Mobile customers.
The Google Phone app is for Android Marshmallow and greater, giving those users an enhanced calling experience including things like Google Duo video calling, caller ID, spam warnings, and more. One of the benefits is support for visual voicemail, which is a way for customers to access their voicemail messages without taking the time to dial their inbox and sort through the audio messages.
The visual voicemail messages are available for Project Fi users, Orange France users, and as of the update pushed out this week, for T-Mobile customers. Users will need to enable the visual voicemail within the Google phone app, at which point voicemail can be read as text transcriptions rather than listened to as audio messages.
T-Mobile customers began seeing the visual voicemail feature arrive late last month, though it wasn't officially available at that time. Anyone with a Google Voice account will be familiar with Google's automatic voicemail transcription (and its occasional mistakes depending on how clear the voicemail audio is).
T-Mobile customers have an alternative if they don't want to use Google's phone app for some reason: the Uncarrier's own Visual Voicemail app. T-Mobile offers it in the Google Play Store, giving its customers more features than traditional voicemail dialing. Those features include the ability to play the messages in any order, read text transcriptions, and more.
SOURCE: Google Play