Google Pay assimilates Android Pay, Google Wallet into a single platform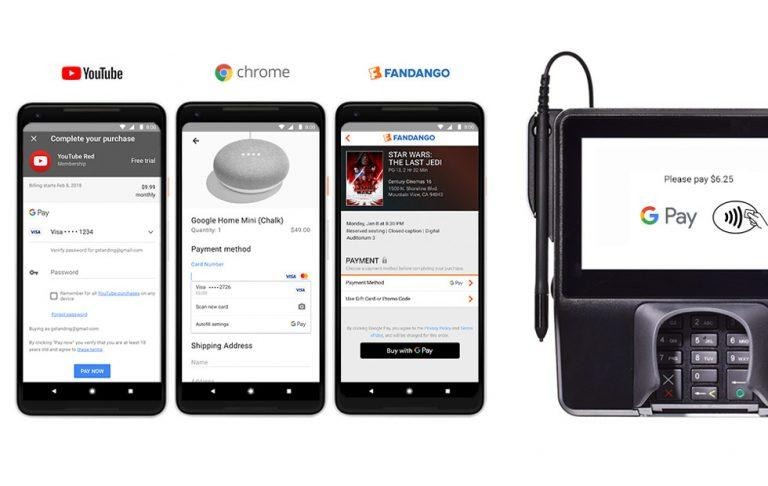 Google isn't exactly known for always having a coherent product message and lineup. Just take a look at its current mess of messaging apps and services, not to mention those that it already retired. To a lesser extent, that is the same situation with its mobile payment systems, previously comprised of Android Pay, Google Wallet, and, if you're in India, Tez. "Previously", because Google is now combining two of those, namely Android Pay and Google Wallet, into a single "Google Pay" brand to reduce, or increase, confusion.
To be blunt, it never really made much marketing sense for Google to have named its mobile payment solution as "Android Pay" in the first place. Especially when you consider that it was going up against Apple Pay and Samsung Pay. "Google Wallet" also didn't exactly properly convey its payment nature.
Google Pay, which is definitely going to be called "G Pay" because of its logo, gives it a more sensible and more permanent branding. It doesn't convey the idea of being tied to a specific platform or use case. It's also much easier to associate with Google and Google alone.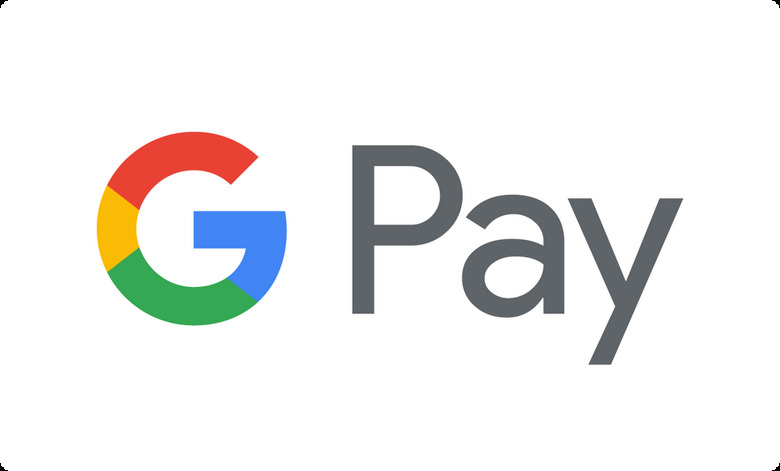 Google has already updated the branding on YouTube, Chrome, and some third-party stores and services like Airbnb, Dice, Fandango, HungryHouse, Instacart, and others. It will also soon display the G Pay logo in Tez when paying others directly. Rebranding, Google says, is just the first step and hints that there is more in store for Google Pay, which is really needed to compete with more visible brands like Apple Pay and Samsung Pay.
SOURCE: Google