Google pairs with scientists to make genetic analysis cloud service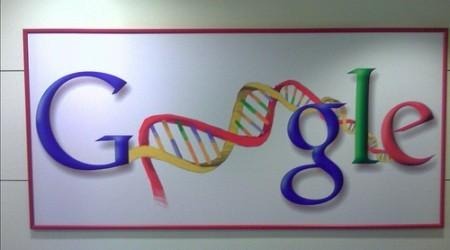 Human DNA may be small, but it packs a lot of information–so much, that it can take time for genetic researchers to pore over data in hopes of making the connections that could one day find cures to diseases like diabetes and cancer. Google Cloud Platform puts the same technologies that are behind Google Search and Google Maps into genetic data organization with its Google Genomics project. The project's newest partner is the Broad Institute which is a genetic research center that specializes in biomedical discoveries and maintains partnerships with renown research groups such as Harvard and MIT.
The Broad institute pores over genetic information on a massive scale. It has sequenced over 1.4 million biological samples. Retaining that information in a networked and secure fashion is imperative to maximize the potential for new discoveries from the data that has already been gathered.
Google hopes its new partnership, "can help develop a new generation of tools and services that will enable scientists – from large academic institutions, commercial organizations, or small research labs in remote corners of the world – to uncover a wealth of biological insight."
Together the pair have created Broad Institute GATK (Genome Analysis Toolkit) on Google Cloud Platform which allows researchers to scale up projects, search genome databases and get results faster, all while adhering to strict HIPAA compliance rules. Hopefully as research groups scale up their efforts, the fruits of the scientific community's labor will benefit us all.
Source: Google Cloud Platform