Google on new Huawei phones: don't sideload Google Play apps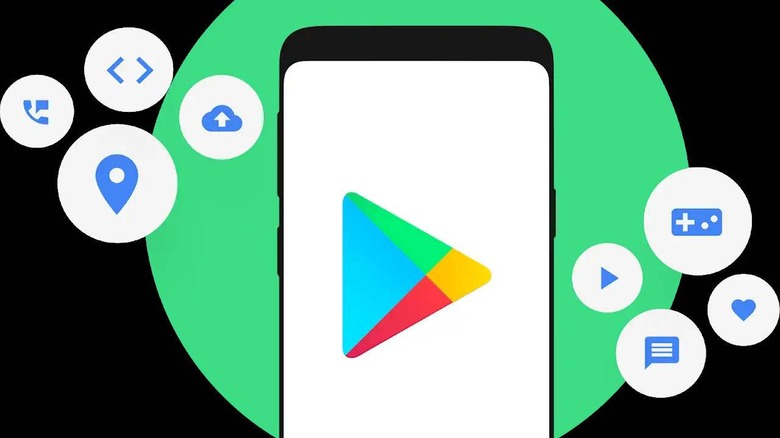 It has been almost a year since Huawei came under the US government's ban hammer, effectively barred from doing business or making new acquisitions from most US companies. Over the course of the months, some of its partners, like Microsoft, have either voiced support for the embattled Chinese giant while others, like ARM, have found ways to circumvent the rather encompassing but still US-only directive. Huawei's biggest partner in the mobile market has been curiously mum but Google is now breaking its silence and it isn't looking good for Huawei.
While Microsoft didn't seem to have any qualms taking Huawei's side, Google may have chosen not to stir the hornet's nest given the company's own volatile relationship with the US government. Its statement now pretty much echoes what it had said at the beginning of Huawei's ordeal. It is working with the company to continue providing security updates to devices released on or before May 16, 2019, and nothing more. Not until Huawei remains on the government's entity list.
That has, unsurprisingly, generated questions from new owners of Huawei phones who may have not been keeping up with mobile news. These are surprised that they don't have access not only to Google Play Store but to popular apps like Gmail and Chrome, among others. These users naturally begin to wonder if they can or should install these apps from other sources.
Google's answer is pretty direct and, unfortunately for Huawei, damning. Any Huawei or Honor phone launched after May 16 last year is not certified by Google because, due to the ban, it cannot install its suite of Android apps and services to ensure the security of the device. As it doesn't distribute these apps outside of its certification process, any third-party source for these apps is deemed to be inherently untrustworthy, at least as far as Google is concerned.
The Android maker's response is hardly surprising and sadly offers no recourse to Huawei or, more importantly, its users. Huawei, of course, has just launched its Huawei Mobile Services to address exactly that but it remains to be seen how effective it will be.