Google offers Hurricane Harvey victims free Pixel repairs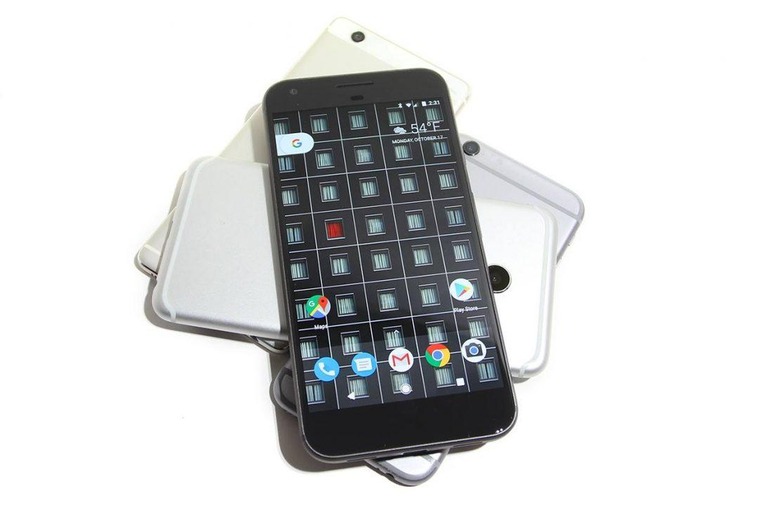 Though most of the country's attention has been on Hurricane Irma in the Caribbean over the past week, there's still the recovery from Harvey to worry about as well. Google has announced that it will do its part to help with that recovery by offering free Pixel repairs to those who were affected for the storm. It doesn't seem like there's any fine print to go along with this, making the offer of help all the better.
Google is offering these free repairs in partnership with uBreakiFix, a company that specializes in smartphone, tablet, PC, and gaming repairs. Though uBreakiFix has stores dotted all across the country, it has a particularly strong presence in Texas. To get a free repair, you'll only need to stop into one of the company's seven Houston-area locations, which are as follows:
- The Heights

- Rice Village

- Pearland

- Pasadena

- West Chase

- Sugar Land

- Webster
That's it: just take your broken Pixel to one of those seven stores and have it repaired for free. In a uBreakiFix blog post detailing this service, there are no exceptions listed, so it sounds like as long as your phone can be repaired (meaning it isn't completely destroyed), you can have it done for free.
Free repairs will be available for Houston residents until September 30, so if you've got a broken phone but can't make it to one of uBreakiFix's stores right away, you've got some time to spare. All in all, this sounds like an excellent way for Google to help Pixel owners who may have been affected by Hurricane Harvey, because a free phone repair is at least a small relief as Texas residents continue to assess the damage Hurricane Harvey left behind.