Google Offers FREE Nexus S Today Only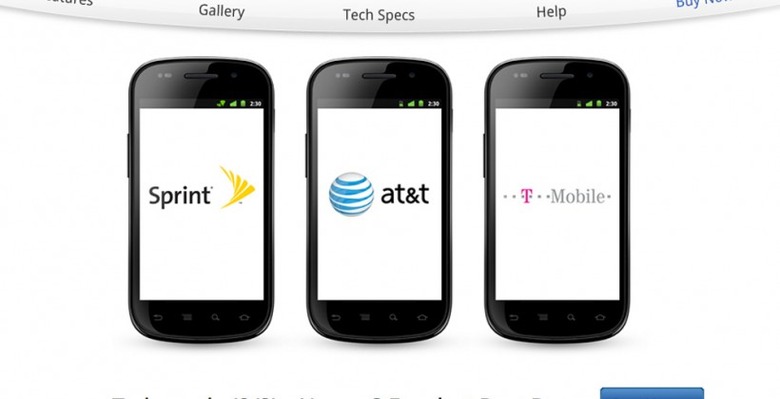 The Google Search front-page has almost always remained pristine which makes today's addition of a one-line advert hard to miss. But don't worry, the search giant isn't starting to accept front-page ads, instead, the company is trying to plug its own Nexus S handset, which it is offering for free—but for today only.
The Samsung produced Nexus S is the flagship Google-branded Android phone that runs the latest OS update and sports NFC-chips. Being NFC-enabled, it is also the first phone to work with the company's recently launched mobile payment system called Google Wallet. The system lets you make payments such as buying groceries or picking up a cup of coffee at participating retailers by simply tapping your phone on an NFC terminal.
The Nexus S is currently available on three of the four major wireless carriers, except for Verizon. The free offer for the handset is only valid with the signing of a new two-year service agreement and the free phone and contract signup can be made through Best Buy, which is the only seller of Nexus S phones for T-Mobile and AT&T.
The offer ends today, so act fast. You can find the link here, or you can find it for yourself on Google Search front-page.