Google offers $25 in exchange for your privacy [UPDATED with Google statement]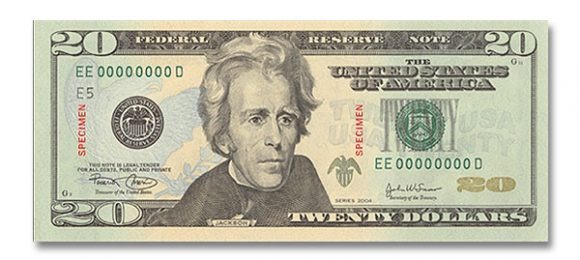 If you're willing to let Google track you like a hawk over an extended period, the online search giant is willing to pay you $25. That is, $5 for signing up and then $5 in monthly installments if you continue to feel like you don't deserve any privacy on the Internet. Oh, and that's not in cash either. It's paid in a series of Amazon.com gift cards. It's not exactly break-the-bank kind of money, but it is probably incentive enough to draw in a pretty significant user base.
"What we learn from you, and others like you, will help us improve Google products and services and make a better online experience for everyone," Google explained in a statement. Only those who are 13 years of age or older are eligible to apply. In addition, participants are oliged to use Google's Chrome browser when surfing the Web. This program comes after Google faced heavy criticism for revamping its privacy policies across most of its online platforms.
Google noted that Amazon is not a sponsor of the promotion, which is known as Google Screenwise. It just so happens that Amazon gift cards are a pretty easy and efficient means of sending money online, since anyone can find $25 worth of stuff they need on Amazon. The program is obviously not designed with the intention of keeping tabs on any one individual users but rather to collect massive amounts of data and better understand how Internet browsers interact with the World Wide Web. If you're interested, you can sign up here.
UPDATE: Google has reached out to us with the following statement:
"Like many other web and media companies, we do panel research to help better serve our users by learning more about people's media use, on the web and elsewhere. This panel is one such small project that started near the beginning of the year. Of course, this is completely optional to join. People can choose to participate if it's of interest (or if the gift appeals) and everyone who does participate has complete transparency and control over what Internet use is being included in the panel. People can stay on the panel as long as they'd like, or leave at any time." – Google Spokesperson
What do you think, folks?