Google Nexus Ice Cream Sandwich delays explained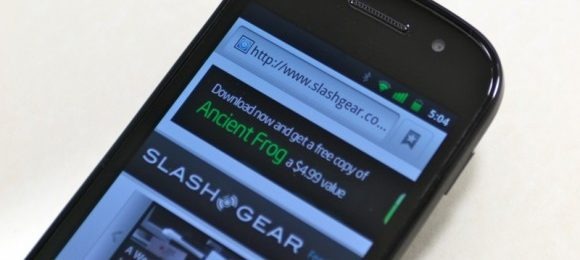 Google has responded to the criticism that it took too long to roll out stable updates to its Nexus devices, the ones that should always get the first and most reliable versions of any Android upgrades. It's one of the benefits of owning a Nexus phone. That most certainly was not the case with Ice Cream Sandwich, unfortunately. With Android 4.0, also known as Ice Cream Sandwich, there was a very different story.
The Nexus S was slated as the first device to get the update, last December. And that did happen. Google began rolling out Ice Cream Sandwich to the Nexus S late last year, seemingly right on schedule. But then something unexpected happened. Nexus S owners who downloaded the update found themselves embroiled in myriad problems, ranging from occasional phone freezes and crashes to complete phone meltdowns.
The update was quickly pulled. Then, even though the Nexus S's successor, the Galaxy Nexus, received a timely upgrade to Android 4.0, it has not managed to keep up-to-date with the updates that have been applied to Ice Cream Sandwich since. Google engineer Jean-Baptiste Queru is now explaining what exactly happened. "I'm very glad that Google is back in the business of selling phones directly without any middlemen to interfere, and I'll be even happier when I see that program expanded to more countries. Writing the software doesn't mean that Google can deploy it immediately, there are operator approvals for devices that are sold and/or supported by operators," he explained in a blog post.
[via Computerworld]