Tomorrow is a big day for Google and its fans, as the company is set to reveal the Pixel 4 at long last. While the Pixel 4 will be the star of tomorrow's show, we're also expecting it to be joined by a variety of other devices. One of those devices could be the Google Nest Mini, which leaked out today, though those of you who are familiar with Google's smart speakers will likely get a strong feeling of deja vu when you see it.
That's because the Google Nest Mini looks almost exactly like the Google Home Mini. In fact, WinFuture's Roland Quandt says that the dimensions of the two speakers are identical, measuring in at 42mm tall with a circumference of 98mm.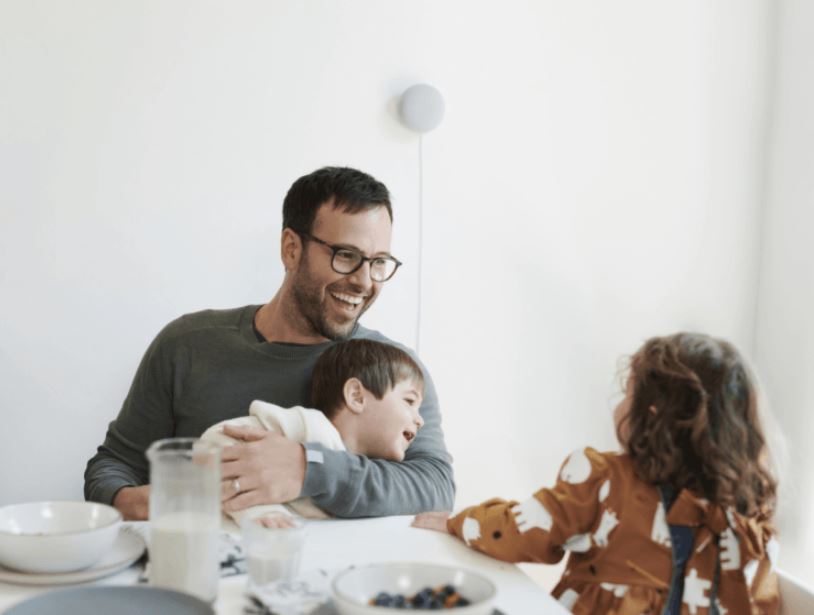 There is one difference in aesthetics though, and that's down to the presence of a hole on the back of the Google Nest Mini that will allow you to hang it on a wall. It appears that Google is giving us the option of putting the Nest Mini up and out of the way, and to facilitate mounting it, Google will also include a 1.5 meter (approximately 5 feet) USB cable in the box.
Quandt reports that the Google Nest Mini uses 802.11 b/g/n/ac WiFi and has been upgraded to Bluetooth 5. He also notes that the Nest Mini has a 15-watt power supply in the box, which is a step up from the 9-watt supply the Home Mini used, and that it'll be available in four different colors: "anthracite, rock candy (light gray), coral and sky blue."
While the Nest Mini looks the same as the Google Home Mini, we're not sure how their capabilities differ. Luckily, we won't have to wait much longer to find out, as Google will likely reveal this product tomorrow during its Pixel event. We'll be covering that event as it happens, so be sure to check back here tomorrow.