Google Nest consolidates smart home products under single brand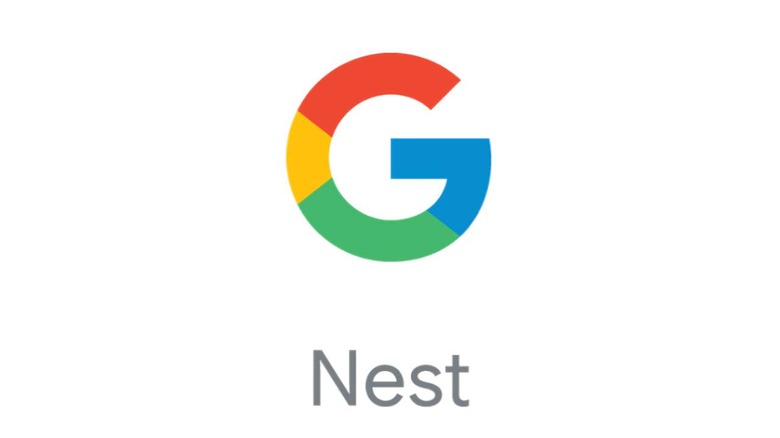 Google brought Nest back into the fold last year, and now it has announced that the smart home brand is being rebranded as Google Nest. The decision was announced during the Google I/O 2019 keynote today, marking the latest change for Nest. Before being absorbed into Google, Nest existed as a separate company under Alphabet. The rebrand joins Google's announcement that its Home products are being moved under the Nest brand.
Google Nest will cover all of the company's home products going forward, including the Google Nest Hub, which is a new name for the previously announced Home Hub, as well as the new (and larger) Nest Hub Max device unveiled today. Google calls the movement of Home products under the Google Nest brand a 'natural next step' for the company, which says the Nest Hub Max is the first product from its newly formed Google Nest team.
Google Home, Home Mini, Google Wifi, and Chromecast are all devices that will live on under the Google Nest brand, as well as the existing Nest smart home product lines. It's unclear whether other existing products will get a Google Nest rebrand, however.
According to Google, device owners will have the option of migrating a Nest Account to a Google Account starting this summer. By doing this, users will get some extra benefits, including suspicious activity detection notifications, security checkup, and 2-step verification for an extra layer of security. New Nest users will start with a Google Account from the beginning, which will be available across both the Nest app and Google Home app.
Google has stressed the security aspects of its smart home efforts, detailing a list of 'privacy commitments' it will apply to services and devices used with a Google Account. These commitments include explanations about which sensors exist and how they work, the type of data collected by the sensors, explanations about recordings, video, and environment sensor readings, and more.