Google Music to get scan-and-match feature soon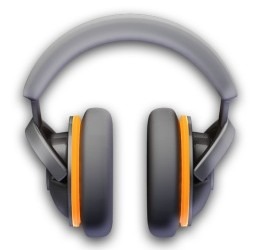 Google was supposed to host a big Android event today, but it was cancelled over the weekend due to incoming Hurricane Sandy. A lot of new devices and features were planned on being announced, but it looks that will take a back seat for now. However, that's not stopping the rumors from swirling. It's said that Google Music will get a scan-and-match feature as early as this week.
The scan-and-match feature essentially allows users to upload music all at once, rather than only uploading an individual track at any given time. It's a feature that saves users from a very time-consuming process. However, the scan-and-match phrase refers the process of uploading music the the cloud, and then playing it back on a music player that's connected to the music in the cloud.
The feature was said to be in its licensing stages last month, but now Google is expected to launch the scan-and-match feature in Europe first with the US getting the feature sometime afterward. A solid timeline isn't yet known, but the feature is expected to roll out as early as this week in Europe.
One thing that still remains unknown is if Google will charge for the feature. Both Apple and Amazon charge $25 per year for a similar feature on their respective music services. Google was rumored to be offering the feature for free, but it's unknown as to whether that will still be the case.
[via CNET]