Google Motion Stills iOS app gets not so still Motion Text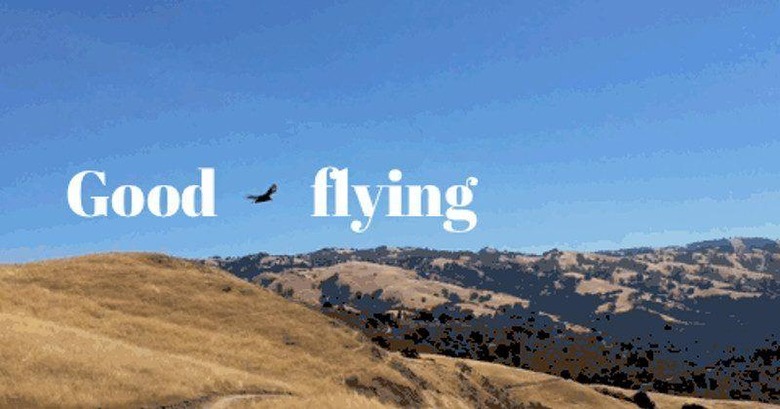 They say a picture paints a thousand words, but who says you can't have both pictures and words. Google, masters of text analysis etc., definitely isn't saying so. In fact, it is adding text to moving pictures in the latest update to its still iOS-only and oxymoronic Motion Stills app. Now you can create not just animated GIFs but animated GIFs with animated text. And not just any text, mind you, but text that can follow moving objects around the picture.
Motion Stills isn't just a GIF maker. Actually, it's more than just a fancy end-user app. It's actually a product of Google's research arm and is meant to flaunt its achievements in computer vision and machine learning. In a nutshell, it takes Live Photos produced by iOS, analyzes which is the foreground and which is the background, stabilizes the "video", and optionally freezes the background, making only the foreground objects move.
In the latest update to the app, Motion Stills allow users to add text to a GIF, resulting in an effect seen in TV and film. This text can follow a subject, like the flying bird below. The algorithms can also be used to overlay, say, stickers and emoji on people's faces. And users don't even need to do anything except place the text/image where you want it to start.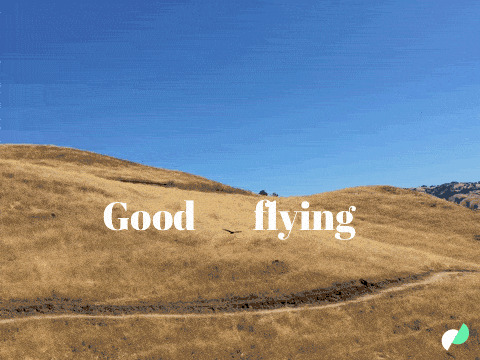 There's also another new feature in Motion Stills. Animated GIFs are usually made to repeat over and over, but most of the time, you could easily tell where the clip ends and begins. Motion Stills fixes that and chooses the best frames to make the illusion of a perfectly looping GIF.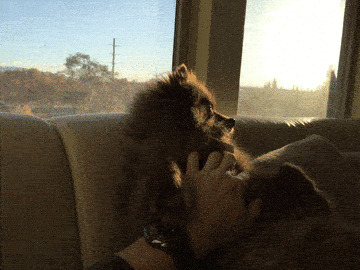 The update to Motion Stills is live and, sadly, is still something Android users can't enjoy. Unless they have an iPhone of course. The update also adds support for 3D Touch so users can peek at clips without opening them.
SOURCE: Google