Google Moderator to close down in July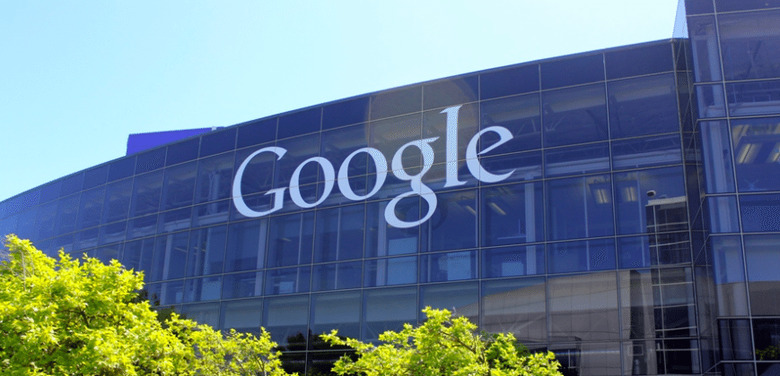 Google will be shutting down its Moderator service forever this summer, the Internet giant has announced. The closure will take place in three parts, with the first part having kicked off on March 30 — that was when you could start exporting your data using Google Takeout, something that now makes sense in light of the newest announcement: Moderator will close to new questions and similar actions on June 30, and will be gone forever a month later on July 31.
Google Moderator is a service that allows users to submit questions, ideas, and similar things to solicit feedback, with some questions rising to the top. It was launched in 2008, and while it had some big-profile events — including when Obama's team used it to answer questions from the public. Unfortunately, it hasn't been able to sustain that exposure.
In a statement posted on the Moderator website, Google says that it hasn't "had the usage" it was hoping to see, and so while the decision was a difficult one to make, it has decided to shutter the service permanently and shift its focus to more successful things.
On June 30, Google Moderator will stop allowing users to vote on questions, create new series, or post new questions. Once July rolls in, Moderator will be in a read-only state, and will go dark permanently on July 31 — though users will still be able to grab their data using Takeout for "at least two years", meaning you won't lose your data this summer if you forget.
SOURCE: VentureBeat