Google Maps Rolls Out Voice Guidance For Walking Trips In US And Japan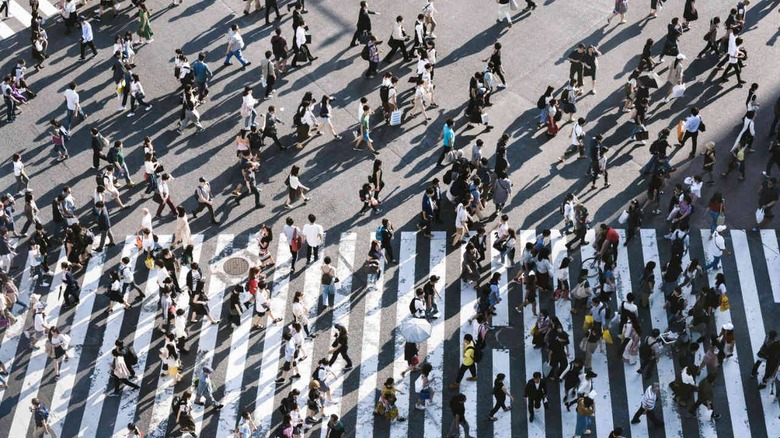 Google Maps is getting a new feature that helps blind and visually impaired individuals better navigate using voice guidance. The feature is offered for walking routes in Google Maps, offering detailed information about things like risky intersections, whether the user is still on the correct path, when they are re-routed down a different path, and more.
The new feature is exactly what it sounds like: audible guidance that instructs someone who is on a walking route on how to get from their starting point to their destination. The feature was designed specifically for the visually impaired as a way to help them independently walk to the park, store, and any other locations on their own.
The voice guidance functions, in some ways, similar to alerts given to drivers during road-based routes. Users are alerted when they're getting close to their next turn, then advised when it's time to go right or left. Beyond that, the feature also offers some words of caution for areas where there might be some issues — if an intersection is particularly large, for example.
Users will need to enable the feature in order to use it. To do this, open Google Maps, then select Settings. Choose 'Navigation,' then toggle on 'Detailed voice guidance' at the bottom of the list.
The voice guidance can be played through the phone's speaker or listened to using headphones or earbuds. According to Google, it started rolling out the new voice guidance today to iOS and Android devices. The feature is arriving first in the US in English and in Japan in Japanese, but the company plans to bring it to other countries with additional language support in the future.