Google Maps Go is now a go for Android Go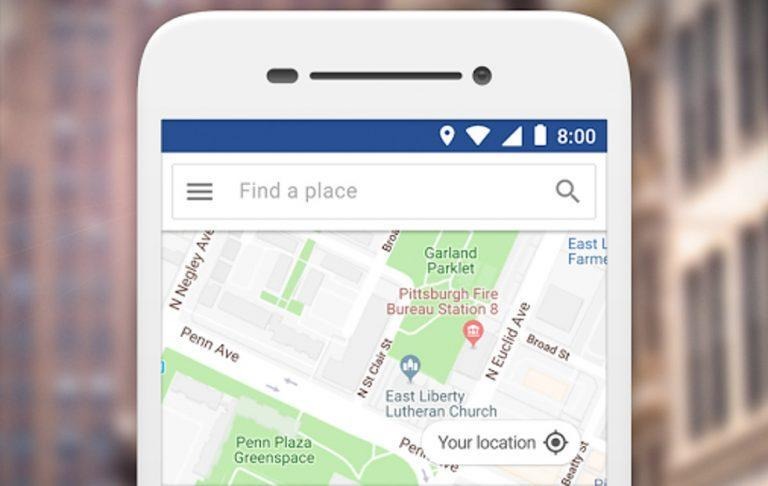 Google has just recently launched Android Go, the "half-version" of Android meant for phones with even more constrained hardware. But a "lite" Android is just half the equation and you'll need lite apps to go with it. That was true for Search Go (formerly Search Lite) and Files Go, but there are still a lot of Google apps that need to go on a diet. The newest to join that group is Maps Go, now available on Play Store but not available for anyone. That is, unless you know its secret.
The suite of Google Go apps are designed to be lite in both the way they operate as well as the amount of data they consume. In some cases, like a file manager, that's easy enough to implement. Files Go's special trick is that it can share files without an Internet connection via Android's Nearby functionality.
Saving up on data is a bit harder to pull off when the nature of the app is to use up data. Like for example, maps and navigation. That's where the new Maps Go comes in. Or at least that's the promise. Google has not yet explained how the app will work, unlike how it explained Search Go's functionality, but that might be coming soon.
That said, the folks at Android Police may have solved the lite mystery. The app may, in fact, simply be a shortcut to a Progressive Web App for Google Maps. Whether a web app actually consumes less resources than a native app is yet to be seen since Maps Go is currently unavailable on any device Android device in the market.
You could, however, still try it out on your non-Go Android phone. All you need to do is copy and paste this URL in Chrome:
https://www.google.com/maps?force=qVTs2FOxxTmHHo79-pwa&source=mlapk
That will show you a map that would look exactly like Maps Go on Android Go. If you make a shortcut to that web page on your homescreen, it would even use the Maps Go icon to give you a taste of Maps Go even when you might not need it.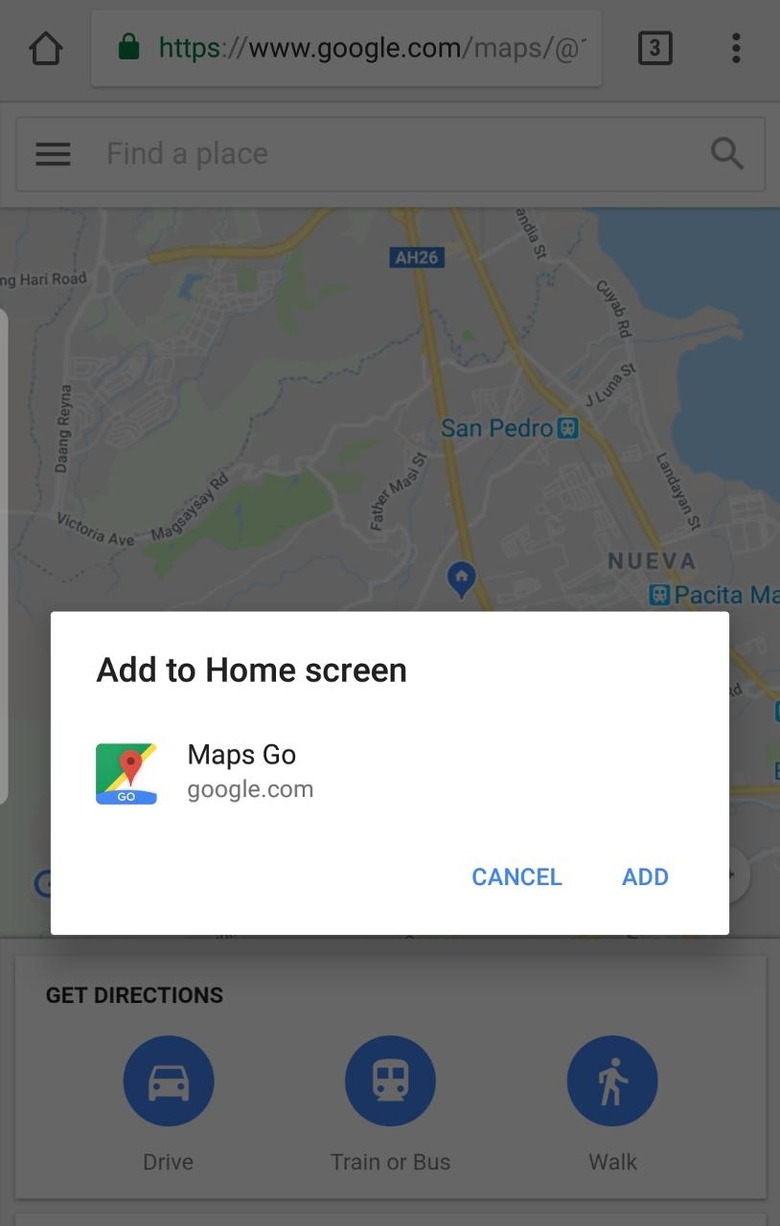 VIA: Android Police