Google Maps For You heads to iOS amid major Android expansion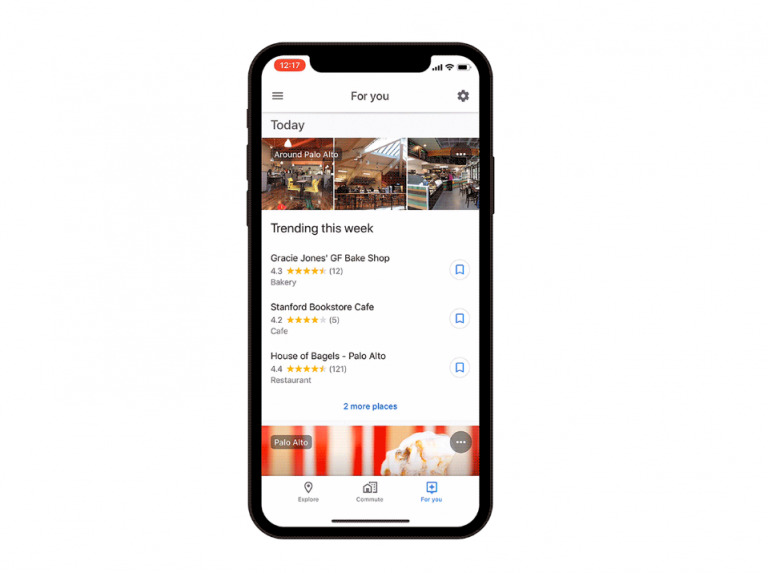 Over the summer, Google Maps received a whole host of new personalization features. At the center of these is the "For You" tab, which makes recommendations for events to attend and restaurants to visit based on each user's tastes. Today, the For You tab is launching for iOS, around half a year after first arriving on Android.
Not only that, but For You is also getting a pretty massive Android expansion, coming to more than 130 additional countries. On iOS, the For You tab is launching in around 40 countries, so even though it won't be as widely available as it is on Android, this is still a pretty big roll out.
If you haven't looked through For You yet, it's definitely worth checking out. When you tap the shortcut at the bottom of Google Maps' main screen, you'll be taken to a list of cards that feature events in your area. It'll also show you things like new restaurant openings or instances where restaurants you are interested in were featured in the news.
Essentially, it's Google's way of helping you stay in the loop when it comes to the happenings in your community. Any places you'd like to visit in-person can be saved to your "Want to go" list from their For You listing, and you can also add multiple locations so you can get updates for areas you're planning to visit or already visit frequently.
The For You tab is definitely a handy tool if you're sick of visiting the same restaurants over and over again, and it can help you find a restaurant or bar you'll like when you're visiting an unfamiliar town or city. Google says the roll out begins today on both iOS and Android, so keep an eye out for that For You icon to appear in Google Maps if you didn't already have access to it.