Google Maps can now remember where you parked your car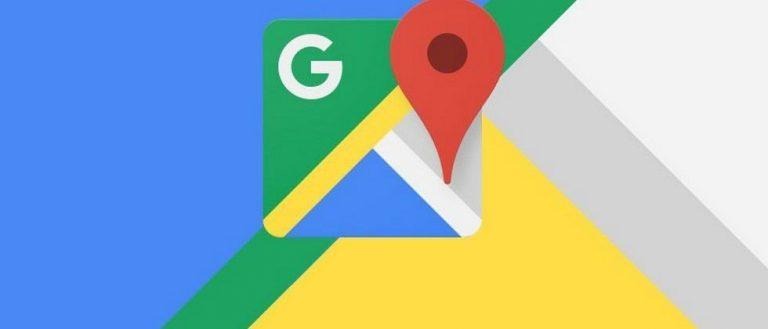 Although often used in comical situations, getting lost in a crowded parking lot or, worse, forgetting exactly where you parked your ride is no joking matter. It is both grave and yet common enough that smartphones and even smartwatches have features and apps that address that problem. If you have an Android device, however, you might not need to install a different app, provided you have Google Maps already installed. That's because Google has finally and silently rolled out a new feature that will help you remember where you left your car and even for how long.
To be clear, Google has already had a parking remind feature long ago when it introduced the functionality into Google Now back in 2014. Like much of Google Now, however, that feature was heavily dependent on context and sensors, giving little control to the user. Sometimes, it can even get things wrong.
This Google Maps feature is more similar to an Apple Maps feature that Apple added in iOS 10. Specifically, it lets users manually mark a parking spot. And like the Apple version, Google Maps' parking marker lets users leave notes to help them remember the exact spot.
Google, however, also went beyond the basics. In addition to typed notes, one can also add photos to give you a better visual cue. But perhaps most important, you can also set a "Time left" duration for your parking location, which should be useful for metered parking.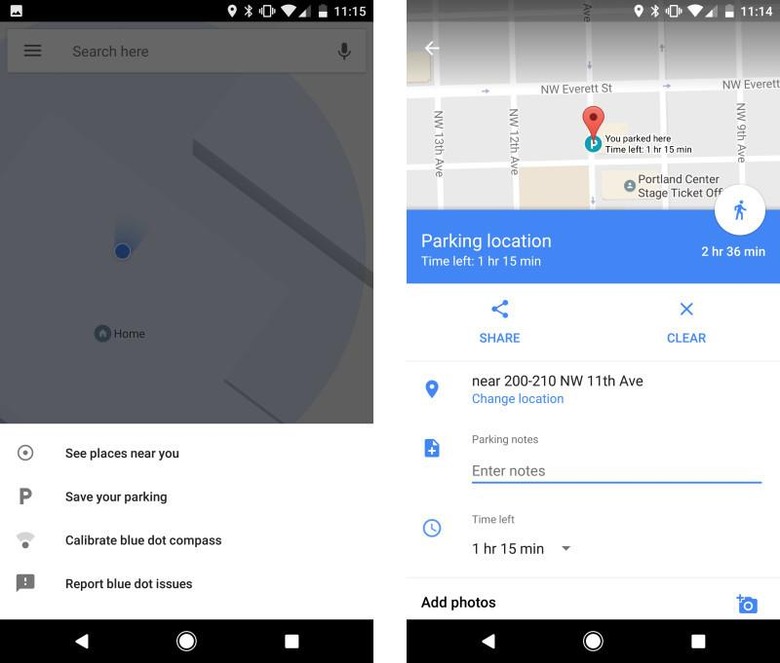 Google hasn't yet made a big splash about the new parking reminders function in Google Maps though it is rolling out to Android users already. There is also no word yet on when the feature will land on the iOS version of the app.
VIA: TechCrunch