Google Maps brings bikesharing feature to 24 major cities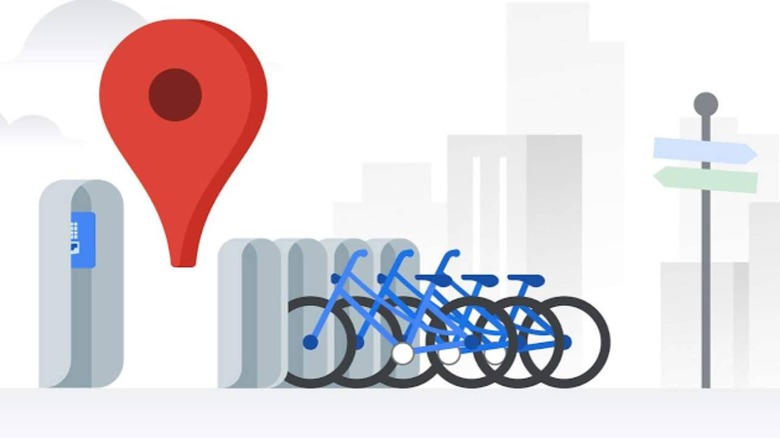 Bikesharing is more popular than ever thanks to the combination of low prices and wide availability. Google is making it easier to find these bikesharing options using Google Maps, which now supports showing bikesharing stations and availability in a total of 24 cities across 16 countries. The feature was previously available in New York City.
Bikesharing is exactly what it sounds like: a way for tourists and residents to quickly get around a city at a lower cost and size than traditional cars, but with the on-demand convenience not offered by public transportation options. Instead of using multiple apps, Google makes it possible to find available bikes in a number of cities using its navigation app.
With this feature, Google Maps users in supported cities can view the location of the nearest bikesharing station, as well as which bicycles are currently available to rent. The app also shows users whether there's an empty station space where a shared bicycle can be left after the customer is finished with it.
The feature is powered in partnership with Ito World, which provides Google Maps with bike share information from around the world. Users will find this feature in major cities at this time, including places like Rio de Janeiro, New York City, Dublin, Chicago, Brussels, Barcelona, Warsaw, San Francisco, and more.
Google Maps already offers a number of other transportation options, including information on public transportation in many cities, making it easy to not only find a bus or train, but also to get an idea of how crowded it will be during your trip and whether it has been delayed.