Google Maps beta reveals new features, including default satellite view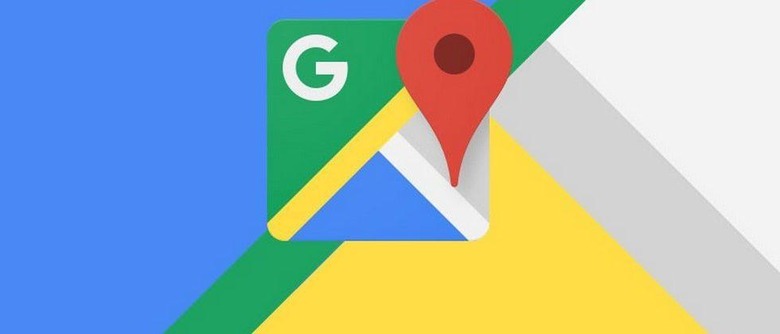 It would seem a new update that adds a few noteworthy features is on the way to Google Maps. The update to version 9.41.0 isn't officially here yet, but it has entered beta, giving us a good look at what's coming up. The folks over at Android Police got their hands on the beta and have put together a changelog that details the biggest additions this update will offer.
First is an option that you'll probably love if you're a frequent user of Google Maps' satellite view. Google has included the option to start Maps in satellite mode by default, meaning you'll no longer have to switch to your preferred view every time you boot up the app. The toggle for this option can be found in Google Maps' Settings menu.
Next up is the addition of an "on these lists" feature for restaurants. Now, when you're viewing restaurant listings through Google Maps, you may see a selection of websites that include the location – or something from the menu – on a list. Among other things, this feature might give you a good idea of what dishes are recommended at the restaurant you're visiting.
Android Police points out that this is a contextual feature, and thus you might not presented with a selection of lists to peruse all the time. The final major item coming with this update isn't so much of an addition as it is a change. With version 9.41.0 of Maps, Google is giving the Add a Stop page a bit of a visual rework, making it easier to add a stop to your route quickly.
There's no word from Google on when version 9.41.0 will officially roll out, but if you're a frequent Google Maps user and want it now, you can always grab the APK. Otherwise, it probably won't be long before Google's beta test is complete and the official update begins. Stay tuned, because we'll have more information on Google Maps as it becomes available.
SOURCE: Android Police