Google Maps adds two-wheel mode for motorbike routes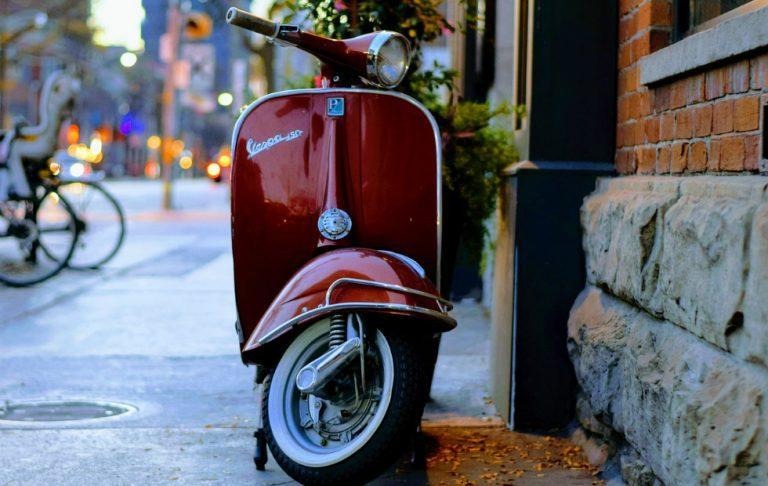 For most Google Maps users, getting directions to a destination comes with three or four options: cars, public transportation, walking, and possibly cycling. For users in India, though, soon to be followed by other countries, there is a fifth option: two-wheeler mode. This new option is represented by an icon resembling a motorcycle, and it is designed for motorbikes which may be capable of taking routes not accessible to cars.
The feature has first been introduced in India where two-wheeled transportation is very common, but the feature will expand into other countries in the future, according to Mashable. Google announced the new feature during an event in Delhi; which other countries are slated to get the additional routing option isn't clear, nor when the feature will expand to them.
Motorbikes, such as scooters and motorcycles, are very popular in some countries, as well as in big cities around the world. They offer some advantages you don't get in a car, not just in terms of fuel efficiency and compact size, but also their ability to travel in places where cars are too big. One example are alleyways where it may be legal to travel, but that are too slim for a car or truck.
This new motorbike option in Google Maps provides a way to take routes that include these access points. That is a good thing for regular car drivers, too, as it could potentially help alleviate congestion on roads, cutting down on transit times for everyone.
The feature, of course, differs from the bicycle routing option, which may involve access points not open to motorbikes. Mashable notes that Google Maps' motorbike routing feature will also offer users transit time estimates that are better suited to their vehicle type, helping them better estimate how long it will take them to get to their destination.
SOURCE: Mashable