Google Maps adding options to flatten 3D buildings, pay for EV charging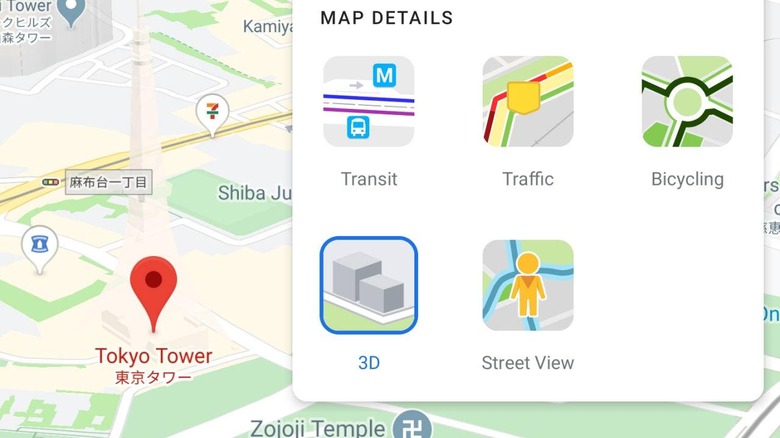 Next to Search, Google Maps is one of those services that's easy to take for granted these days but has had a world-changing impact in how we get around. It's far from perfect, of course, but Google hasn't yet stopped making the experience as effortless and as pleasant as possible. In fact, a few major features have come or are still coming to Maps' Android app that's geared to make life easier, especially for drivers of electric cars.
Google maps presented 3D renders of buildings in its Android version, allowing users to have an idea of what the places look like while also showing off Google's technical prowess. It was amazing and fun for the first few years but it eventually became tiring. It was also a resource hog, especially for devices with less powerful hardware.
Unfortunately, there was no way to turn that off, at least not until version 10.28 of the app. Now you can tap on the layers icon in the map and toggle 3D view on or off as desired. It's particularly useful when you're looking at the map from the top down anyway, like when driving.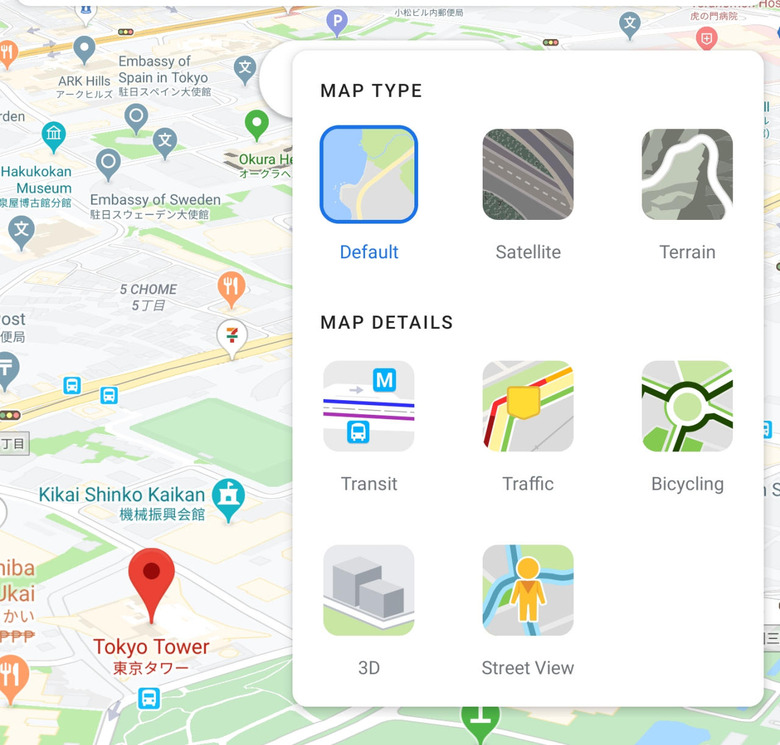 Speaking of driving, electric cars are becoming more en vogue but finding charging spots aren't. Google Maps already helps drivers find the most convenient and available station given their car and preferences but drivers have to inconveniently switch to another app when actually paying for charging.
Version 10.30 or later may actually let users pay for EV charging right from Google Maps itself. The feature still isn't available or visible and Google is probably still trying to negotiate with car makers regarding the setup. When they do, you can expect all parties involved to make some loud noise about it.