Google makes Cloud Speech API generally available to devs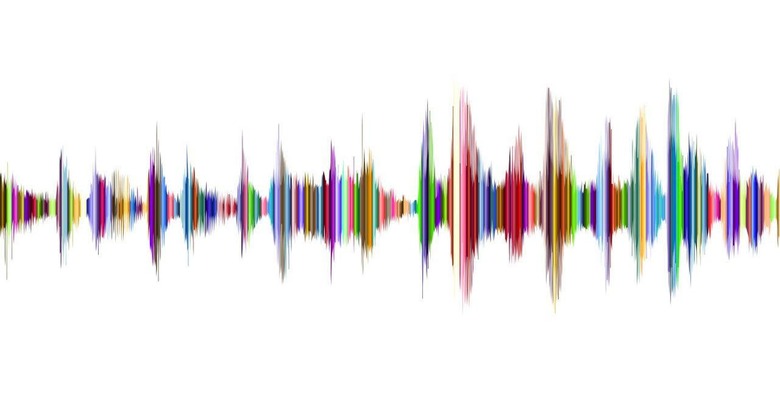 Google has made its Cloud Speech API generally available to developers following its successful open beta last year. This Automatic Speech Recognition service is built upon the same foundation that powers Google Assistant and Google Now's speech recognition abilities, and it aims to solve the speech-to-text needs of Google Cloud customers, the company says. Joining its general availability are a couple improvements and expanded support.
If you're unfamiliar with the Cloud Speech API, you can get personally acquainted via Google's online demonstration, which turns your own speech into text. You can try it out for yourself here. The API, says Google, is one of many machine-learning models that is pre-trained and up for the task of, in this case, turning speech into written words.
Google says that the early beta testers have largely demonstrated one of two primary 'use cases': speech analytics and speech-based control of devices and apps. The speech analytics part is highlighted as one big use for the technology, with Google saying it can enable call centers, as one example, to gather insights from conversations that are taking place in real time.
As mentioned, Google Cloud Speech API has also been updated; it now has better transcription accuracy, says Google, when used with 'long-form audio.' The technology is also about three times faster when it comes to batch processing, and it also has improved file format support for things like Speex, WAV, and Opus.
SOURCE: Google Blog