Google+ live streaming functionality will feature Republican National Convention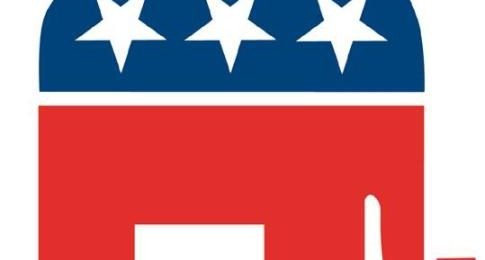 Google's social network is still working on gaining ground and differentiating itself in the marketplace. But perhaps it may have just found the thing that could really bring in droves of new fans – it will offer live streaming coverage of the Republican National Convention in Tampa, Florida later this year. Yes, so if you wanted to be sure that you don't miss a million endless speeches about conservatism in America, Google+ will be the place to go.
Rather than make this a huge boost for Google, the more likely story to parlay from this initiative is to show that Republicans are in touch with modern digital technology. Of course, doing that on the one social network that isn't really gaining any momentum may be antithetical to that goal, but nevertheless the Republican Party needs to at least to something to appear to be in touch.
But moving back to the implications of Google+, there's an interesting trend that's emerging here. Perhaps Google+ might become the go-to place for live political coverage. Earlier this year, President Barack Obama hosted a live Hangout on the platform to answer questions from users. And there was also a highly regarded Hangout that took place between the Dalai Lama and Archbshop Desmond Tutu.
[via VentureBeat]