Google Lens Rolls Out To Assistant On Pixel And Pixel 2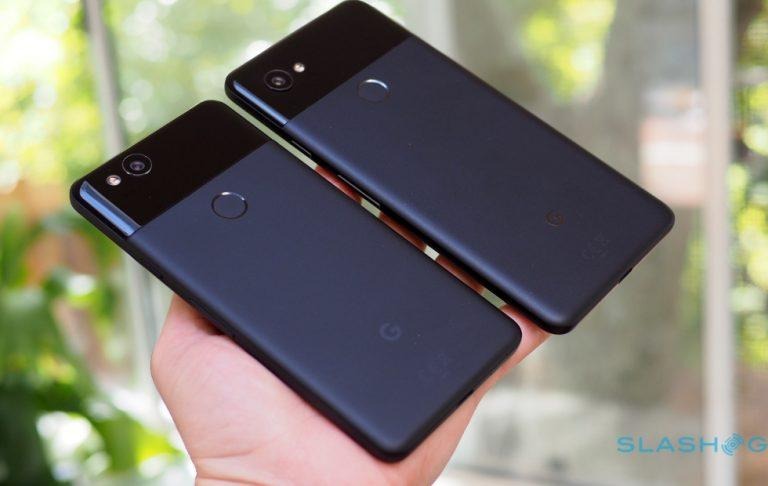 A useful new tool is rolling out to both the original Pixel and newer Pixel 2 smartphones: users have found that Google Lens, the visual search feature that relies on the device's camera, has started arriving in Google Assistant. It's a gradual rollout, unfortunately, so not every Pixel owner has it just yet, but it a good step towards making Lens more accessible and easier to summon.
Normally, Google Lens can be found within the Photos app, and it's able to identify information including addresses, phone numbers, and URLs from previously taken photos or screenshots. With Lens inside Assistant, however, users can call up the AI helper and tap the camera button, allowing it to start identifying info and performing searches as a photo is taken.
It's not a huge change, but it makes things a bit more convenient by eliminating the extra step of taking a photo, and then switching to Photos in order to use Lens. The Lens feature was first announced back at Google I/O 2017, and the company has previously said that it was always designed to work on both Pixel and Pixel 2 devices, so it's nice to see it finally coming to users.
Along with a gradual rollout to Pixel owners, Google hasn't mentioned if the Lens within Assistant pairing will be making its way to other Android models. It makes sense they'd want to release it first on their own flagship phones, so non-Pixel users will need to wait and see.
VIA 9to5Google