Google Lens in iOS Search app makes it easier to see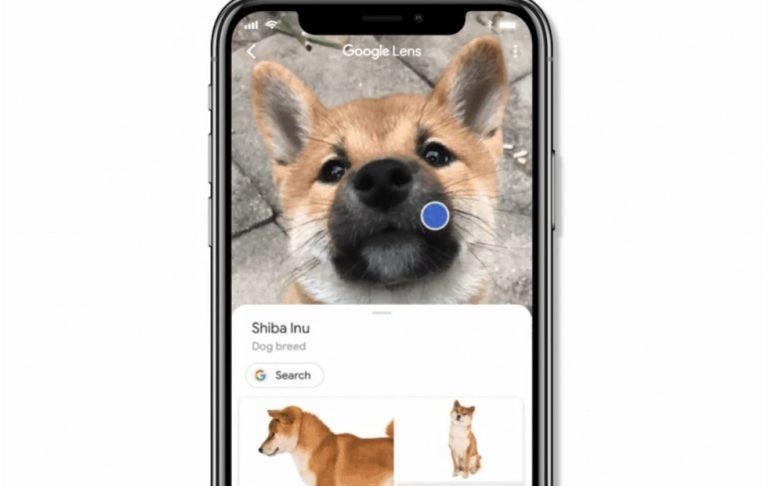 Google isn't really one to shy away from competing platforms if it means making its products available there regardless. In fact, it even gains a strategic advantage, as seen in its presence on iOS. It isn't always on par with, say, Android but it eventually gets there. The latest to get feature parity between the two mobile platforms is Google Lens, whose visual search feature is now available directly from the Google Search app on iOS.
Google Lens is hardly new. Announced at I/O 2017, it combined Google's computer vision algorithms with its wealth of knowledge, allowing users a way to identify and learn more about objects even if they didn't know what it was. Earlier this year, Google brought real-time visual search and object recognition to Android but left iOS users wanting more.
Lens has actually been available on iOS since this year but only via the Google Photos app. In other words, iPhone and iPad owners would have to first take a photo before Lens could work its AI magic. Not really instant nor immediately useful.
No more such roundabout workflows. In the Google Search app for iOS, a colorful camera icon sits right next to the mic icon. Tapping this will immediately launch Google Lens, letting you know the breed of that irresistibly cute canine.
You've always wanted to know what type of 🐶 that is. With Google Lens in the Google app on iOS, now you can → https://t.co/xGQysOoSug pic.twitter.com/JG4ydIo1h3

— Google (@Google) December 10, 2018
Google Lens on iOS is pretty much on par with the features found in the Android version. It can let you grab scanned text or identify objects you can then shop for online. It definitely gives iOS users more reasons to prefer Google's search over whatever Apple tries to provide on its mobile devices.