Google Jump will end next month: What you need to know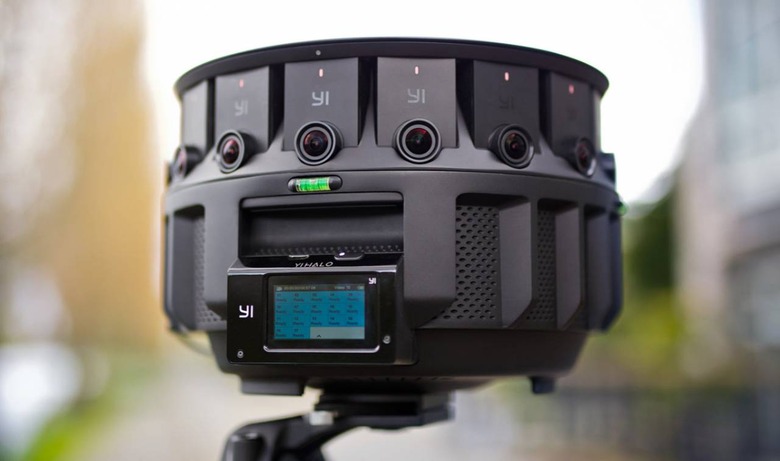 Google has announced plans to shutter its Jump video stitching software platform in June, stating that the rise of alternative solutions has resulted in a decrease in users. Customers have been given a few weeks to transition from the service to a different option — the service end will apply to both past and present users and include the loss of any data that is not backed up by the end of June.
Google revealed its intention to shut down Jump in an email sent to users, as well as in a message shared on the Jump support website. In describing why it made its decision, Google explained, "With the emergence of a number of alternative solutions for creators, we saw usage of Jump Assembler decline."
The company reassures its YI HALO and GoPro Odyssey owners that the raw footage captured with these arrays can be stitched using other third-party software. The Jump service will officially end on June 26 a minute before midnight.
Users will be able to download their Jump data leading through June 27, according to Google; the files must be downloaded by that date to save them, however. Google "highly recommends" its users retrieve the data as soon as possible to avoid losing it. The company will start purging the Jump cloud data on June 28, at which point it will also disable access to Jump accounts.
Google says users can manually delete their Jump data whenever they'd like using the Google Cloud Storage tools or the Jump Manager. The cloud console, manager, and also the Gsutil Python application can be used to download users' footage. Links to those products, as well as the full shutdown FAQ, can be found here.