Google is shutting down YouTube Gaming (but that isn't a bad thing)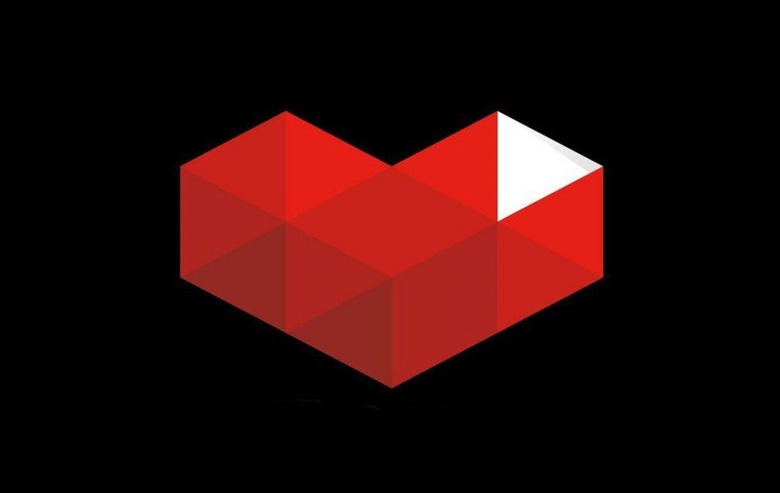 A few years ago, Google launched YouTube Gaming, a dedicated app that hosted streamers and allowed gamers to find content aimed at them. Gaming has always been a big part of YouTube, but YouTube Gaming was Google's attempt to steal away some of Twitch's massive audience. Today, Google announced that it'll be shutting down YouTube Gaming, but for those who have spent the past three years building an audience on the platform, that isn't as bad as it sounds.
As it turns out, the features that were developed as part of YouTube Gaming aren't going away. Instead, they'll be integrated into YouTube proper, so features like game pages, super chat, and channel memberships will all be making the jump.
As Google explained on the YouTube blog today, it's also launching a new "gaming destination" on the main site at youtube.com/gaming. On that page, you'll find a list of the top live games (something that's almost certain to be dominated by Fortnite for the foreseeable future), along with recent videos and current live streams from your subscriptions. YouTube will also use this page to highlight content creators who are on the rise, much like Twitch dedicates front-page time to a number of streamers each week.
So, if you're looking for gaming-related content on YouTube, that's now the place to be. YouTube Gaming isn't going anywhere right away, though – Google says it will continue to support the app until March 2019. Once it's shut down for good, you'll need to head to this new gaming portal on the main YouTube site in order to browse content.
Even back in 2015, it seemed a little strange that Google would launch a dedicated offshoot for gaming, but that decision seems to have helped grow YouTube into a platform that could one day challenge Twitch. We'll see if Google can keep that growth up by getting rid of YouTube Gaming and sending everyone to YouTube proper, so stay tuned.