Google introduces Tap to Translate, offline mode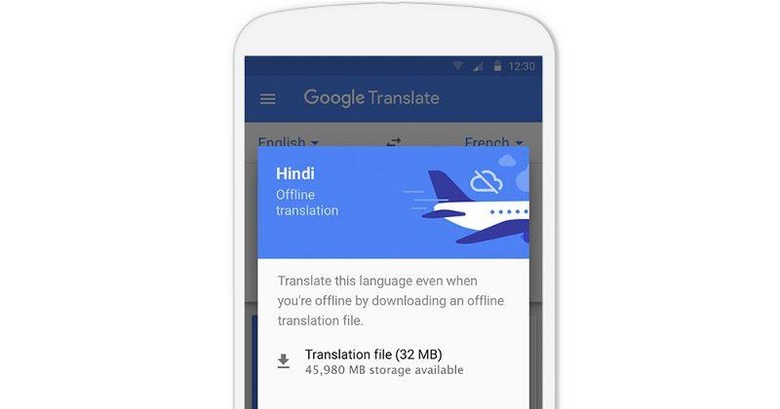 Google created its Translate app and service to help make the world a smaller place, linguistically speaking. While the app does work wonders when traveling abroad or talking with foreigners, it presumes the presence of fast Internet connections in those places. Sadly, that isn't always the case in all the countries and locales that Google Translate supports. Good thing, then, that Google has finally added offline support for its 52 strong languages, allowing most of Translate's impressive features to now work even without an active Internet connection.
Many of Google's more useful services, like Google Now for example, requires an Internet connection to work, even for things that probably doesn't need to, like setting an alarm. For Google Now, that's because of the need to recognize and analyze speech. In the case of Google Translate, however, it's for saving up on data or storage space.
In some cases, however, getting a translation without an Internet connection is more important than saving data storage space or data (since you don't have a connection anyway). Fortunately, now Google fully supports doing just that. The good news is that Google has been able to compress those language data packs up to 90%, around 25 MB for each of the 52 languages. Even better news, offline mode even works with Translate's newest features.
Tap to Translate takes the drudgery out of having to translate short pieces of text right then and there. Instead of having to copy the text, switch to the Google Translate app, and then do the translation, Tap to Translate removes a few steps from that process. Simply select the text you want translated, usually with a tap and hold gesture, and tap on the Copy icon. That will trigger Tap to Translate, which makes use of Android's "floating heads" feature. Easy peasy.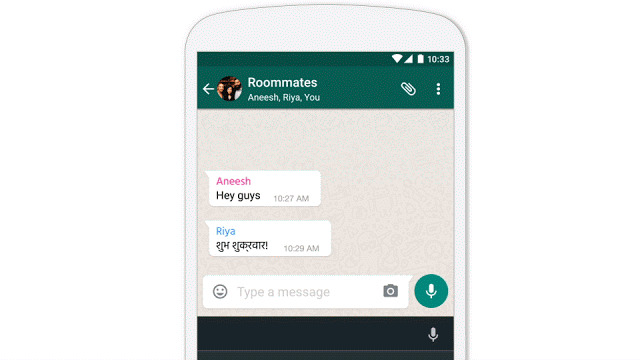 Google is also expanding its Word Lens feature to include Chinese, both simplified and traditional forms. In case you haven't seen it yet, Word Lens almost magically translates text from another language right on your camera's display, superimposing the translated text over the original.
While Tap to Translate is only available on Android, both offline translations and Chinese support for Word Lens comes to iOS as well.
SOURCE: Google