Google Images makes it easier to share the GIF to express yourself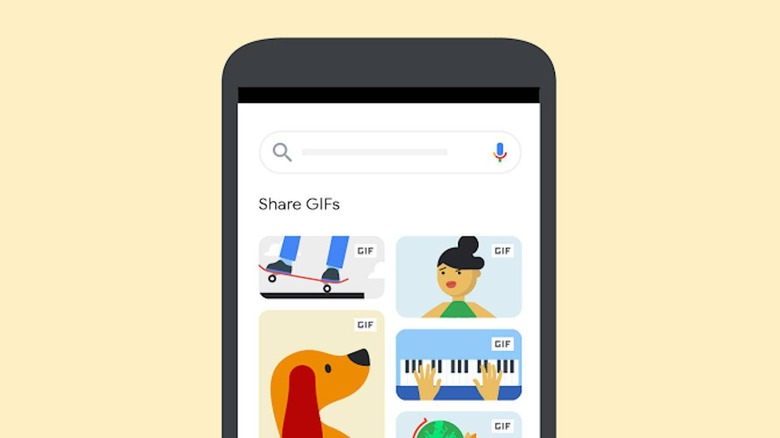 Once the bane of the Web and proper web design, GIFs, specifically animated GIFs, have not only returned but also became the Internet's darling. These short, looping animated clips are often used to comically express sentiments and reactions in ways emojis and even stickers could not. Unless you keep a library of such GIFs categorized by emotion or reaction, searching for the right one can be a hassle. Fortunately, Google Image Search is coming to the rescue.
Google Images, a.k.a. Google Image Search, may be one of the lesser known features of Google's powerful Search engine. It only gets the spotlight when it is involved in some copyright controversy. This latest news could put it back in that same hot seat but at least it will be for a good cause.
While it has always been possible to search for GIFs in Google Images, sharing those has always been a hassle. Because of the copyright issue mentioned above, you first have to go to the source of the GIF and take whatever action is necessary to use it in your conversations or posts. Now you won't have to, at least on mobile.
Google Images now has a results section called "Share GIFs that will let you instantly share that GIF to any app, be it Gmail, Hangouts, Android Messages, or Whatsapp. It uses the platform's native sharing framework to do so, which is why it's initially available only on the Search app for Android and iOS as well as on Chrome for Android. Wider support is promised to come over time.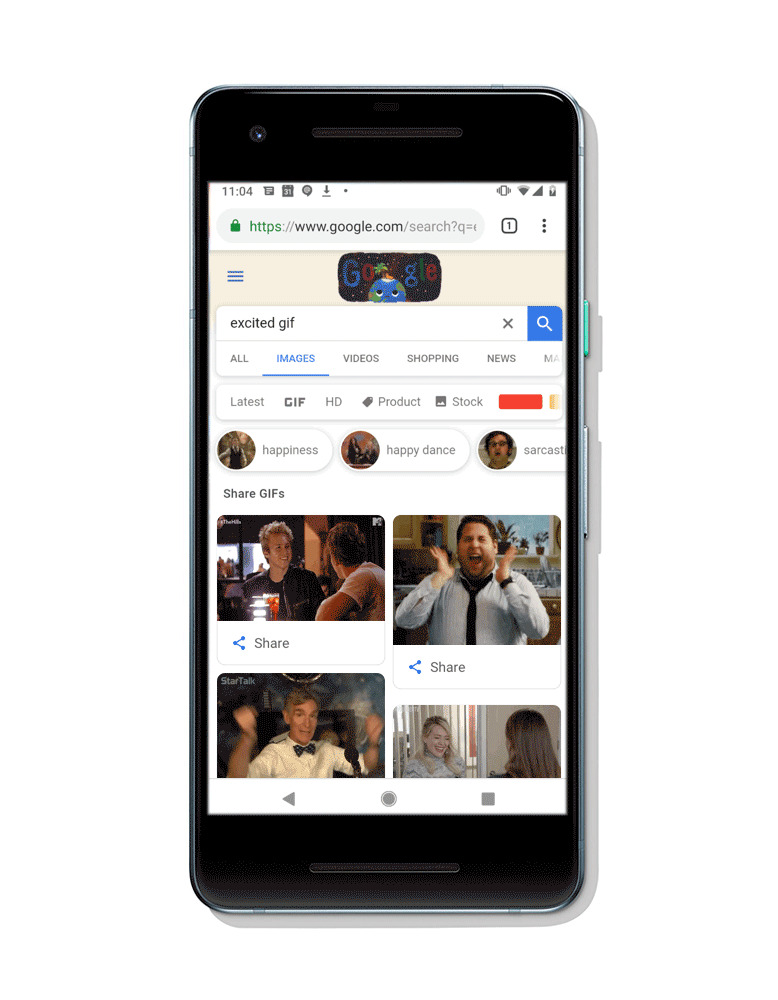 As for the sources of these GIFs, they will come from Google partners such as streaming services, studios, and the YouTube community. Any content provider or GIF creator, however, can also upload their contributions to Tenor.com or be a Google partner. Whether those will get hit by copyright and trademark infringement claims is something we might find out soon enough.