Google I/O 2020 detailed: Date, location and solved puzzles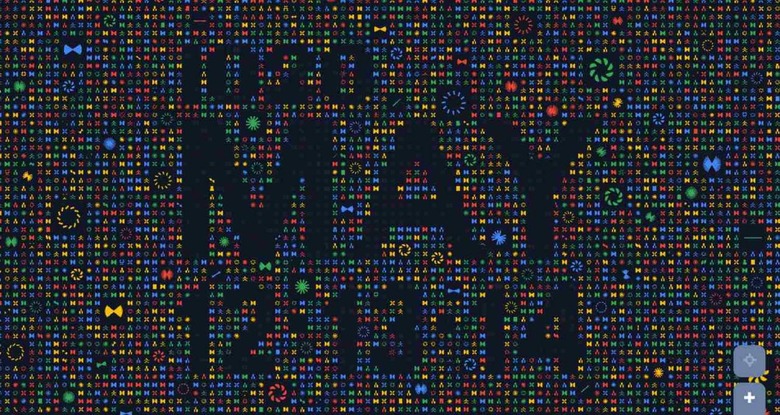 Following speculation, Google has confirmed the location and date for its upcoming Google I/O 2020 event. The details were revealed by company CEO Sundar Pichai in a tweet on Thursday; he says the 'cosmos aligned' to make this arrangement happen. The details follow a series of puzzles Google released that fans had to solve in order to learn the details for the event.
In case you missed it earlier, Pichai's comment refers to the 'Collaboration of the Cosmos' puzzle that Google introduced with the concealed details about this year's I/O event. 'The intergalactic satellite network powering this signal board is down,' the game stated. 'Only by working collectively will we restore the signal to reveal a special message for all the galaxy to see.'
Cosmos aligned. We'll be back at Shoreline Amphitheatre in Mountain View for this year's #GoogleIO on May 12-14! pic.twitter.com/3bZqriaoi1

— Sundar Pichai (@sundarpichai) January 24, 2020
That message, of course, was the Google I/O 2020 details, which this time around were only revealed if many people worked together on getting them. It didn't take too long — by this afternoon, the solutions for all six of the puzzles presented in the mission had been solved. The revealed message stated: "IO20 May 12 – 13 – 14."
In a follow-up tweet, Pichai stated, 'We'll be back at Shoreline Amphitheatre in Mountain View for this year's GoogleIO on May 12 – 14." Those of you missed the mission can still check it only Google's Events website here — you just won't be able to participate since the puzzles are already solved.
The Shoreline Amphitheater isn't located too far from Google's headquarters and it is the usual location where the event takes place. Google hasn't yet released the ticketing information for this year's I/O event, but they'll likely be a combination of expensive and hard to get.