Google I/O 2018: What to expect from Google this year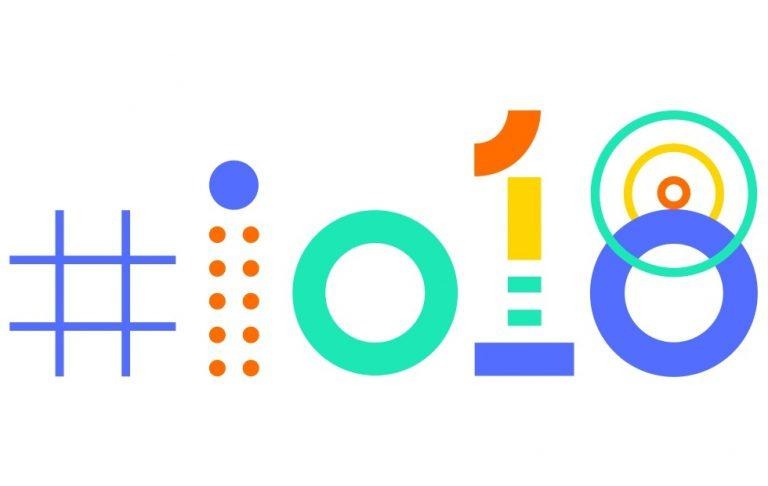 Formally, Google I/O is the company annual event to connect with developers as well as partners spanning its entire platform and product range. It is also a time for Google to share its direction not just for specific products but for the company as a whole as well. So while the schedule and topics of talks are public, its grand vision, expressed in keynotes, is still under wraps. Given Google's focus these past months, however, we can pretty much predict what it will be delivering on stage in a few hours.
Not so much Android and Chrome OS
Make no mistake, Android and Chrome OS still have a prominent role in Google's ecosystem. They just aren't as critical as they were before. Indeed, they are becoming more like vehicles for Google's services and might even become simply that in the future. Of course, we do expect Android and Chrome OS to have some stage time.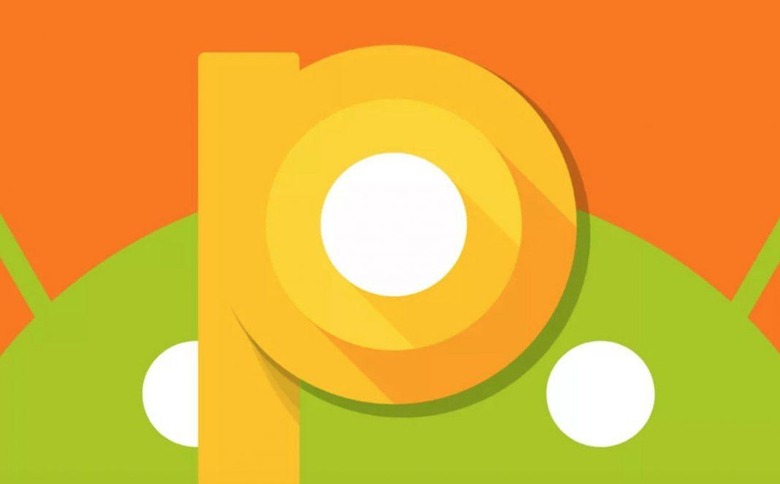 The still unnamed Android P is going to be the focus of that part of the keynotes. More specifically, it will focus on how P will be smarter about things like notifications, resource usage, security, and the like. Google will probably try to avoid mentioning or even showing the contentious notch.
Android in other forms will most likely take a backstage. The newly rebranded Wear OS is probably the most we'll hear about and even then mostly as a wearable home for Google Assistant. Android TV at this point is almost dead and there's growing uncertainty about Android Auto's future.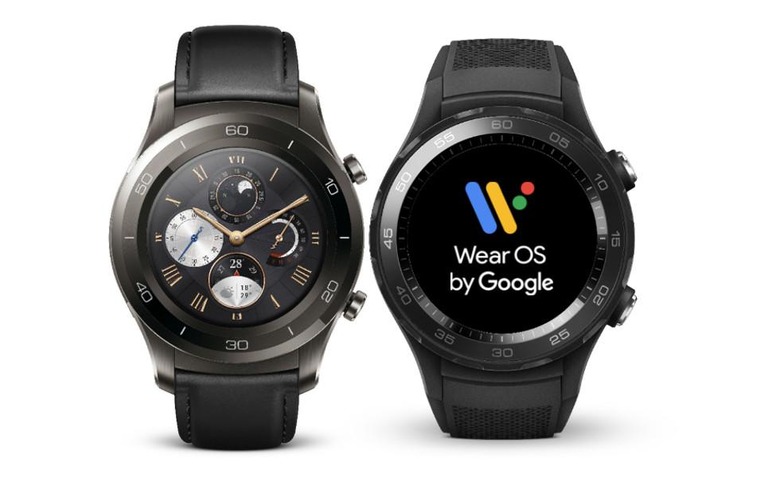 Chrome OS' focus, on the other hand, will focus on security, privacy, and education. There is a chance, though slim, that Google would formally announced support for Linux programs at I/O this year, so we'll keep our eyes peeled for that.
Lots of AI
It's no secret that Google has fallen head over feels for artificial intelligence, machine and deep learning, and neural networks. Everything it creates and does these days has a smidgen of those elements. It might be old news for Google by now but, considering the rise in interest in AI and neural networks across the tech industry, it will definitely make a big play for it this year yet again.
It will most likely play up its machine learning powered security frameworks, like the ones it uses for Google Play Protect, Gmail spam filtering, YouTube, and more. In light of the recent Facebook scandal, it will have to work doubly hard to gain trust in its automated checks. Especially after they've been proven inadequate again and again.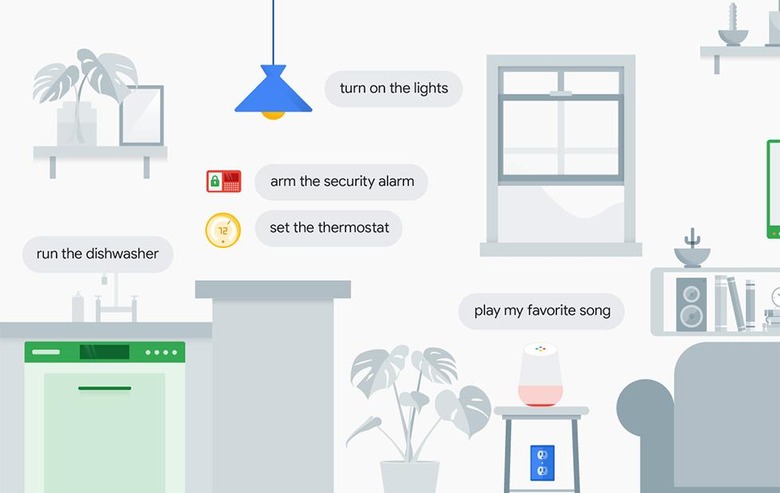 Machine learning and neural networks will also be the focal point in one of the most popular topics in the mobile industry today: photography and imaging. It still hasn't fulfilled its promises from 2017, but that's not going to stop it from making more. From AI-powered stabilization to object recognition, Google will talk yet again about how machine learning will help creating and keeping memories as painless as possible.
And, of course, there's the embodiment of Google's AI efforts: Google Assistant. The AI assistant's improved natural language processing will be shown off, including the real-time translation first promised in the Pixel Buds. New actions from new partner companies and services will be revealed, allowing Assistant to connect to almost every facet of your life (whether you like it or not).
Smart Home Galore
I/O often isn't a time for Google to announce new devices, especially phones, but it might still reveal a few ones. Especially the ones that will slowly but surely invade homes and put Google Assistant at the middle of your smart home.
It's about time we see a 2nd gen Google Home and no one will complain about a new Home Mini that fixes the factory defect of the first iteration. The Home Max will probably just get some new features via a software update, as its unremarkable sales might make Google think twice about a second one.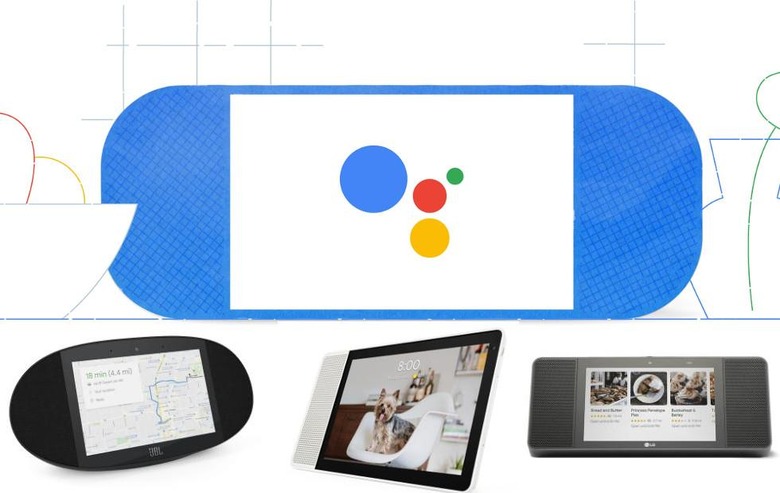 Google, however, might have a new product category to talk about at I/O 2018. Previewed early this year, smart displays might be the hardware stars this week. Google might even have one of its own already, though chances are it will give more OEM partners a head start first. Unless Google has a never before seen new device type to surprise us, these smart displays are pretty much the top smart home device with a smart assistant inside.
Alternate realities
Google and Lenovo have just announced the availability of the first and so far only standalone Daydream headset so it won't be surprising that Google will also have a thing or two to say about its VR and AR platforms. But if the past months have been anything to go by, that will pretty much be all it will have to say.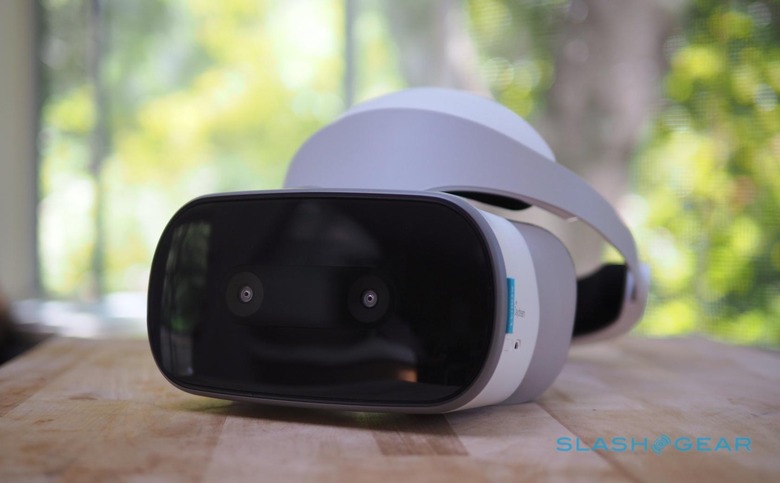 Google has flip-flopped on its VR and AR thrusts, saying one thing and doing a different thing. Both Daydream and ARCore are second attempts already, and neither have shown lasting promise so far. That's partly due to a perceived lack of commitment and passion from Google. We'd love to be proven wrong.