Google Home Max reported to have latency with line-in connection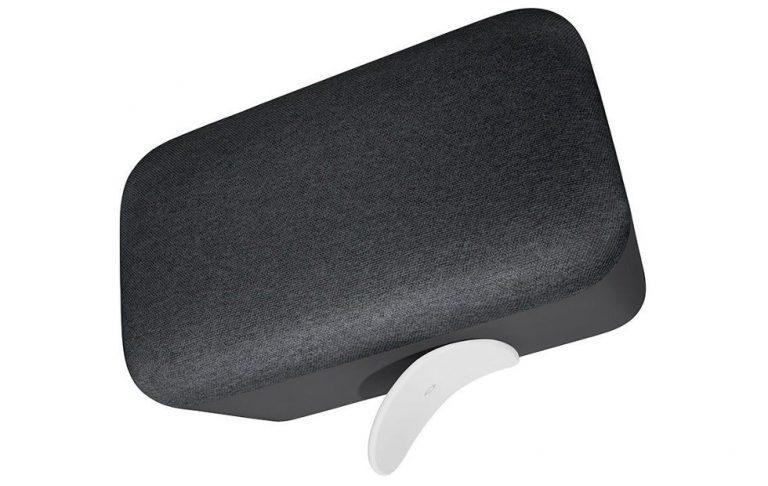 Google's latest foray into the world of smart home speakers hasn't been exactly smooth sailing compared to the first gen Google Home. The Google Home Mini had a manufacturing defect that ruined the touch controls for everyone. And now the Google Home Max, which only just started shipping in time for the holidays, has its own issue as well. Fortunately, it might be something that can be fixed by a software update and might not even matter much to the majority of the speaker's users.
The Home Max has two distinct features not available in either the Google Home or especially the Google Home Mini. One is its larger speakers designed for higher quality audio output. The other is a line-in port that enables users to connect another audio source, like a turntable or tape deck.
Sadly, that feature isn't exactly perfect. The Variety reports that users are reporting a slight delay, just a few milliseconds at least, when playing music from external sources. Now this delay might be negligible for most users but it will be crippling for users who intend to use it for mixing or other professional work. In other words, DJs like Diplo who, ironically, Google tapped to advertised the Home Max back in October.
It is admittedly a niche case that might not bother most users. Google is also aware of the issue but didn't mention any upcoming fix. The spokesperson, however, clarified that such latency only affects audio coming in through the aux port, not the audio being synced wireless between two Google Home Max speakers. That said, the speaker doesn't yet support synchronizing audio coming from the line-in port between two speakers anyway.
VIA: The Variety