Google Has A Basic Android Nanodegree Program On Udacity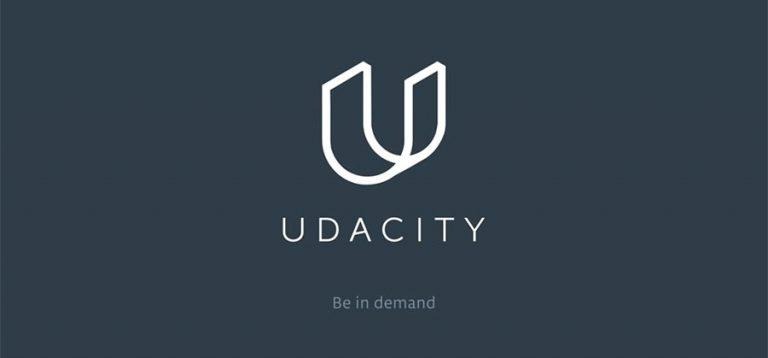 Google has partnered with Udacity to create an "Android Basics" Nanodegree, an educational program that teaches those with no experience all the basics needed to create their own Android app. The program is designed for those who "have little or no programming experience," says Google; by the end of the program, those who complete it will be able to create their own basic apps, a couple examples of which are educational apps "Dr Malaria" and "ROP Tutorial."
The Android Basics Nanodegree program features a series of courses that were designed by Google itself, making it pretty valuable amongst other Android educational courses. The courses teach users to use Android Studio, and are self-paced. According to Google, students will learn step-by-step info on building their own order form for a coffee shop, then an app that tracks how many pets are in a shelter.
After that, students will progress to making their own app that teaches Miwok tribe vocabulary words, and finally an app that concerns itself with recent earthquakes. According to Google, those who successfully finish the nano program will be left with their own portfolio of Android apps to show off.
This nanoprogram is designed to get students ready for the Career-track Android Nanodegree, which is said to be for intermediate developers. Google is offering the first 50 students who finish the Android Basics program a scholarship opportunity for the intermediate program. If you're keen on learning the skills but aren't concerned with finishing the nanodegree program, Google also makes all of the courses available for free online here.
Those who are interested in getting official recognition for their work can pay for a completion certificate if they so choose.
SOURCE: Android Developers Blog