Google Glasses make an appearance at the FCC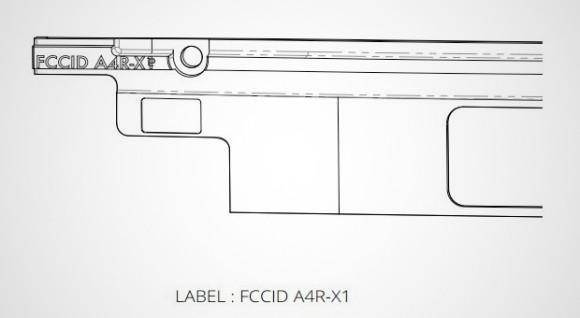 We already know that the Explorer Edition of Google Glasses is about to make its public debut shortly, but not before it makes a trip through the FCC first in order to get approval for public sale. An application for Google Glasses was spotted at the FCC, and we're now getting a closer look at the details of the HUD-equipped glasses before they get handed out to developers.
In the FCC paperwork, the model number is referred to as "XEB," and this was the first model that was tested back in November. The application mentions that the glasses will have 2.4GHz 802.11 b/g WiFi and Bluetooth 4.0, but it won't support both at the same time, meaning communication can only be active through one or the other at a time.
Other than that, we're not seeing anything else too special, but we're positive that we'll hear more about them in no time. Of course, we were promised a January 2013 release date for the glasses back during Google I/O, and now it looks like it won't be for a couple more months, but a trip through the FCC is proof that these glasses are actually real, and that we'll see them real soon.
We saw glimpses of Google's Glass project earlier last year, and at Google I/O over the summer, the company went all-out to demonstrate the new technology. Developers will be able to get their hands on a pair soon, at a price of $1,500, while regular consumers are said to be able buy a pair sometime within a year from now.
[via Engadget]