Google Fuchsia OS demo lets you test the future in your browser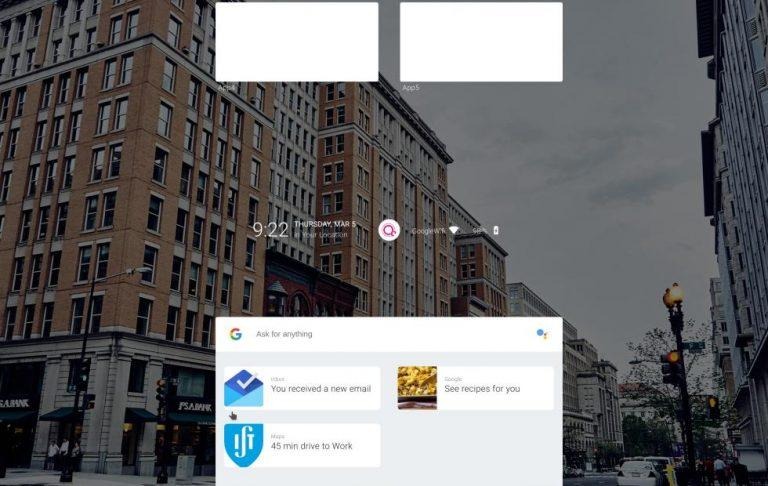 Google is known, even notorious, for having so many overlapping projects and moonshots on its plate. Even while both Android and Chrome OS fight for consumers' affection (and wallets), it is believed to be working on a third wheel. At one point it was nicknamed "Andromeda", a fusion of the two. Now that third OS is believed to be Fuchsia, which already has a number of code and assets available for developers to pick apart. But if you're a simple end user, you can use this web-based third-party demo to see what all the fuss is about.
The earlier Andromeda rumors were born out of the desire to have just one "Google OS" instead of two. That, however, implied it would carry years' worth of baggage from both platforms. Good for continuity, terrible for maintenance and future development.
Fuchsia, in contrast, is a new OS built from the ground up. It even uses a completely new kernel developed in-house, instead of the Linux kernel both Android and Chrome OS use. It also starts from scratch when it comes to the user interface, which is what this browser demo tries to show.
The user interface for Fuchsia OS isn't really a secret, but until now it has been mostly revealed in bits and pieces of code and nothing but the most hardcore of developers or enthusiast can try out. This demo, which can be run on any browser, whether desktop or mobile, gives even curious onlookers a chance to see what Google has been cooking in private.
Of course, there isn't much to look at or do. There are no apps to speak of, but the demo does reveal the Google-centric experience which puts Google search at the very heart of the interaction model. While Fuchsia, and the demo, will theoretically run on any device, it is best experienced on a smartphone or tablet.
VIA: Reddit