Google+ for iOS brings new sharing option, HD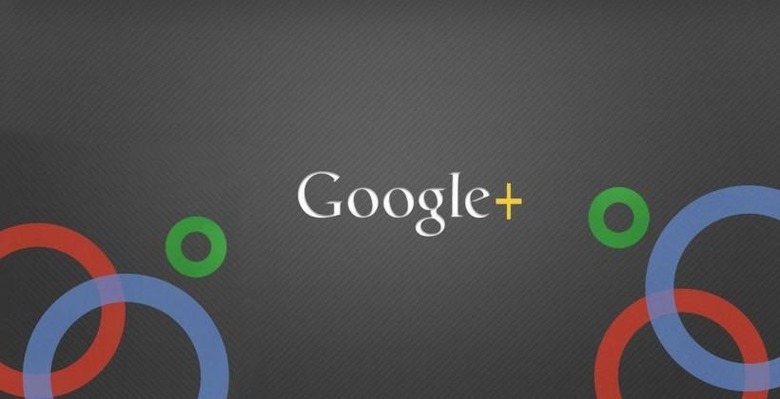 Google's own social network, Google+, has been updated for iOS users. The new-look social app brings in a higher resolution to better support the iPhone 6 and 6 Plus, as well as some updated (and much needed) sharing options. The sharing is interesting because it adapts a very Android-y feature found in iOS 8, giving you the ability to add Google+ to your sharing options. Google+ users on iOS will also get the ability to vote on polls.
Prior to iOS 8, Google+ was, like many services, left out of the sharing options menu. Unless you used Twitter or Facebook, you were out of luck for direct sharing.
With iOS 8 users gained the ability to manually alter much of their sharing options, and gave Developers the option to add theirs to the mix. Google+ is now one of those options, leaving your copy-and-paste days behind you.
The higher resolution takes advantage of the larger screens on the iPhone 6 and 6 Plus, as well as Retina HD.
It's the latest Google+ update that shows Google has yet to completely give up on their social layer, following a report over the weekend of Google+ video enhancements coming to users automatically.
Source: iTunes