Google Fi's new Unlimited plan includes 100GB of cloud storage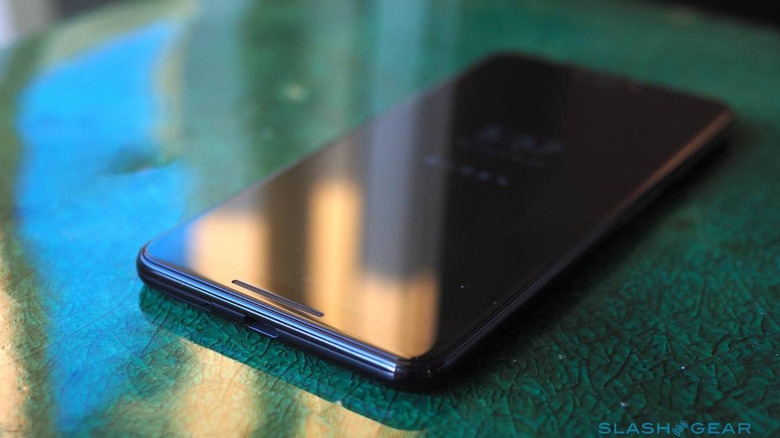 Google has announced the launch of a new Google Fi Unlimited Plan that works in a way similar to other unlimited offerings from competitors, making it more familiar for consumers. The new plan offers a number of perks, including discounted pricing when the customer has more than one line, a bundled Google One membership with cloud storage and more.READ: Google Pixel 3a Review
Google introduced the new plan on Tuesday, revealing that it'll cost $70/month for single lines, $60/month/line for two lines, $50/month/line for three lines, and $45/month/line for between four and six lines.
The 100GB of cloud storage offered with the Google One membership gives users a free way to store their data in the cloud, giving them the option to, for example, set up automatic photo backups. The bundled Google One membership also includes the other perks of that service, such as discounts on Google products.
As the name suggests, users can expect unlimited data, text, and talk on this new plan, though Google does note that it throttles data speeds for each user who hits 22GB of data usage in any given month. The company says this throttling will impact less than 1-percent of Fi's current users.
As well, the company warns that it may 'optimize' streaming video quality to a resolution of 480p, which is generally referred to as 'DVD quality.' This restriction essentially mirrors the limitations we see from a number of competitors offering unlimited service plans.
This new Unlimited plan joins Fi's existing Fi Flexible plan, which Google says will remain available for consumers who prefer to pay for the data they use. The Flexible plan is $20/month for a single line and charges $10 per gigabyte of mobile data used during that billing period. This is a good option for people who don't use much data.