Google Fiber's Webpass gigabit Internet service is heading to Austin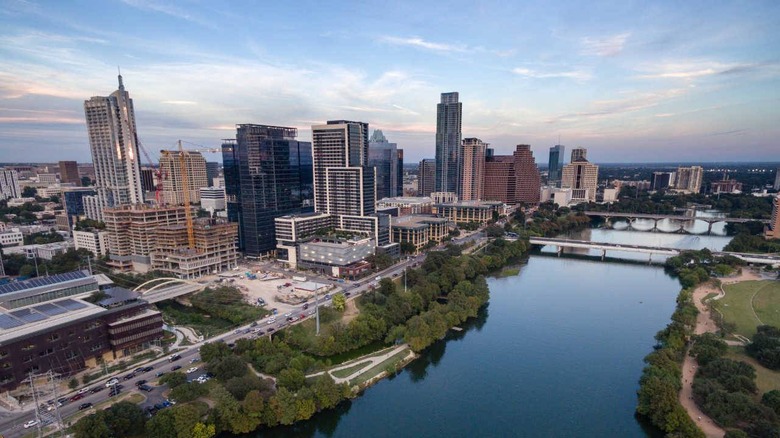 Google has announced that it is bringing gigabit Internet service to Austin, Texas. The launch will involve Webpass, a company acquired by Google Fiber in 2016 after having been founded in 2003. Though Webpass is already available in a handful of other cities, Google says this upcoming launch is notable — Austin will be the first city where both Webpass and Google Fiber are available.
Austin will be the eight metropolitan region to get a Webpass rollout, providing small businesses and residents with access to up to gigabit speeds. The point-to-point wireless Internet service doesn't require 'significant construction work' to deploy, Google noted in its announcement today.
At this point in time, Webpass is currently available in Chicago, Denver, the San Francisco Bay Area, Seattle, Orange County in California, and Miami. These join the cities that currently have Google Fiber service, including Salt Lake City and Provo, Utah, San Antonio and Austin, Texas, Kansas City, and more.
Though Google Fiber and Webpass are 'sister companies,' according to Google, they haven't previously combined their efforts or products. That changes with Webpass's arrival in Austin, Texas, where Google Fiber is already available. Google calls the new offering 'Google Fiber Webpass' and it launched on August 7.
The company is starting its Webpass effort in downtown Austin and says it will be adding new buildings to the service as fast as possible. Current residents can check whether they're eligible on the Webpass website; the Internet plan costs $70 per month without contract.