Google Fiber won't offer traditional TV in San Antonio and Louisville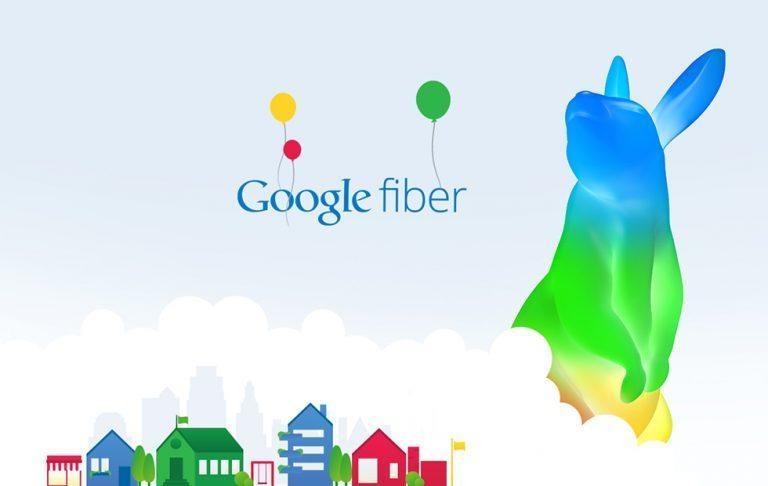 Google is about to shake things up with its Internet service: Google Fiber won't offer cable TV services when it arrives in San Antonio and Louisville. The company will instead focus on providing its ultra-fast Internet service, a decision that changes the way it has operated thus far (the TV part, that is). This news comes at a time when people are ditching cable in large numbers.
Google announced the change on Wednesday, saying that it has decided to focus on offering "super fast Internet" at its two upcoming locations without the TV add-on option. Why the change? Google points toward cable-cutting as a reason, saying that an increasing number of people are deciding not to get traditional cable in favor of streaming options.
Those streaming options come in two varieties: on-demand content and OTT (live television) services. Netflix is the king among such offerings, at least for now, but have been joined over the years by popular offerings like Hulu, Amazon Prime Video, Sling TV, YouTube TV, DirecTV NOW, and PlayStation Vue, among others.
Google Fiber is arguably the best option in the US for streaming these services; many service providers in the US still offer 'high speed' Internet as slow as 6Mbps, and these packages are usually joined by 500GB or 1TB data caps. These data caps, while decently high, are increasingly inadequate for those who stream all of their music and video content. Google's fiber offering is a notable exception.
If you're an existing Google Fiber customer and you have a traditional TV add-on through the company, you don't have to worry about it being taken away. Google says it will still offer the service in existing markets; whether things will change in the future wasn't stated. Google Fiber will be arriving in both San Antonio and Louisville soon.
SOURCE: Google Fiber