Google Fiber to flow into Irvine, Louisville, San Diego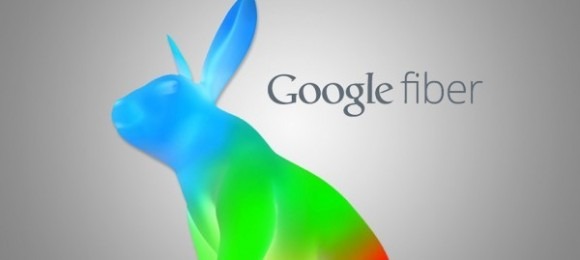 While there is a growing demand for even just basic Internet access in some countries, more commercialized markets, like the US for example, are already clamoring for even higher speed connections. Naturally, Google, whose entire business hinges on being connected to the Net, has a vested interest in making that happen, hence Google Fiber. Now Google is announcing that it is looking into bringing the highly elusive beast into rvine, CA, Louisville, KY, and San Diego, CA. That is, provided they do meet the necessary requirements.
This isn't an announcement that Google Fiber will already be coming and more of an invitation to get the process started. At the moment, only Kansas City, Provo, and Austin already have Google Fiber running through their Internet veins. Raleigh Durnham, Atlanta, Nashville, San Antonia, and Salt Lake City are all still marked as "upcoming", which means that the service will arrive with certainty.
On the other hand, these three cities join Portland, San Jose, and Phoenix in the waiting list. Should things go favorably for these cities, it will bring the total of Google Fiber cities to 15.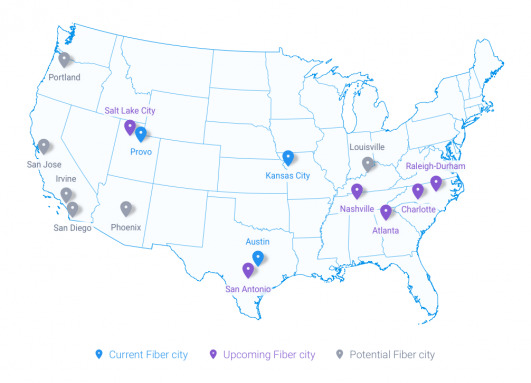 Before that happens though, Google will need to do in-depth investigation into the city's fitness for Google Fiber, like its topography, housing density, and existing network infrastructure. And it's one-team effort though. Google will also require the cities, particularly their governments, to submit some information, like a map of utility lines. Google chose these cities particularly because of their "friendliness" to the idea of making the city fit for fiber Internet.
Google isn't making any promises yet when these things will take place, as there isn't even an assurance that it will end favorably for the cities. But even if they don't meet Google's requirements, the search giant says that at least it would have started the process to make the city ready for other gigabit Internet providers.
SOURCE: Google