Google Fiber Removes 100Mbps Offer For New Subscribers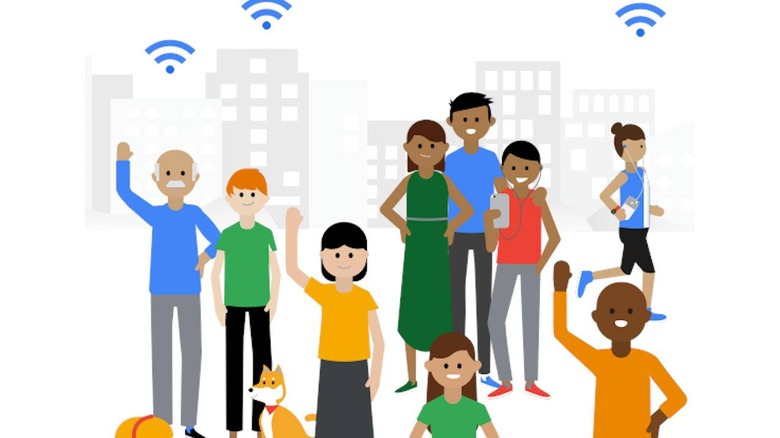 When Google Fiber launched in 2010, it was regarded as insane or just another one of Google's short-lived experiments. After all, who needed 1 Gbps Internet anyway? That was, of course, just a little after Netflix launched and before it became the household name that it is today. Fast-forward nine years later, a gigabit Internet service seems almost normal if not barely enough. Which is why Google Fiber will stop offering its 100 Mbps tier that wasn't even cheap in the first place.
Google Fiber said it always believed in the power of the gig but, back in its early days, it had to make some concessions to eager subscribers who just couldn't justify the cost of a 1 Gbps connection. And so the 100 Mbps tier was born, offering the true unlimited service that Fiber provided at $50 a month. That, however, didn't come with much of the other perks that the full Fiber subscription offered, making it cost more than it was worth.
Today, that tier no longer made sense, both for the current trend in Internet use but also from the perspective of Fiber's sibling businesses. Video streaming has become a fact of life and Google now has a game streaming service that could take full advantage of a gigabit connection.
Given those developments, Google Fiber decided it was about time to move on and drop the lower Fiber 100 plan completely. New subscribers will only have the regular 1 Gbps $70/month option and current subscribers on that tier will be "upgraded" to half a gig, 500 Mbps to be exact, but at an increased $55 per month rate. Fiber is also announcing a partnership with YouTube that would let new Fiber customers sign up for YouTube TV at the same time.
While seen as revolutionary almost a decade ago, Google Fiber's competitors have risen to the challenge to meet the increasing demands for faster Internet speeds. It remains to be seen if offering one and only one tier will attract or discourage new customers to go all-in on Google's ecosystem.