Google Fiber is bringing Webpass to apartments in Denver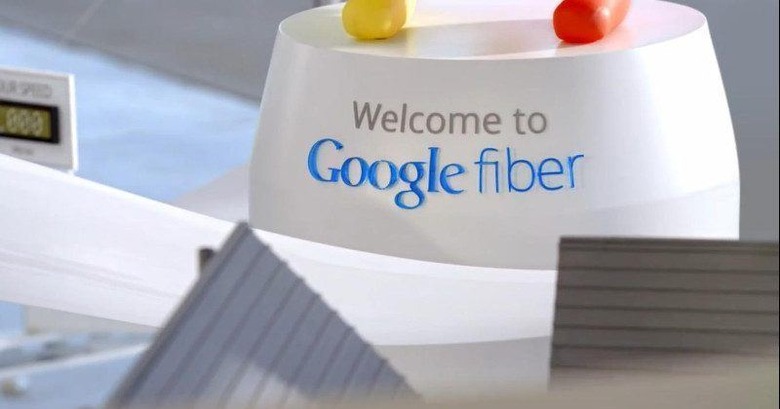 Google is bringing super fast Internet service to Denver via Webpass, the company has announced. The Internet service will be made available first at an apartment community via Ethernet, with speeds being available at up to a gigabit per second. This latest addition — the Denver rollout — joins Webpass rollouts in other cities including Boston, Chicago, Berkeley, San Francisco and Oakland, San Diego, and Miami.
Webpass was acquired by Google Fiber back in 2016, and it is slowly expanding its reach to major cities in all parts of the country. There are currently at least seven cities online via Webpass, which comprises more than 1,000 buildings with Internet access through it. The company currently has more than 25,000 subscribers.
Fast Internet is offered over Ethernet to both residential and commercial customers (WiFi can be set up, of course). The service hawks itself as being both inexpensive, relatively speaking, and easy to manage. Speeds offered include 100Mbps, 200Mbps, 500Mbps, and 1 gigabit.
Google says the installation process for implementing the technology necessary to offer the Internet service is currently under way. Webpass doesn't make it clear how much it costs, though it lists a $60/month fee for residential subscribers. It isn't clear whether that's for the slowest tier plan, however.
SOURCE: Google