Google Fiber hits SLC, 'extremely unlikely' for Portland right now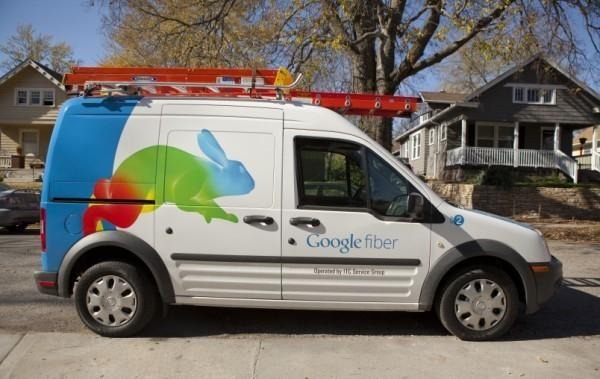 Last year, Google announced several potential sites for Fiber, their Gigabit Internet service. Today, Google announces Salt Lake City is the latest to receive Fiber's ultra-quick Internet, joining Atlanta, Charlotte, Nashville, and Raleigh-Durham in the recent surge of Fiberhoods. Though Google isn't saying when buildout will begin for SLC, they've been busy talking about Fiber elsewhere, namely Portland. With other cities playing ball, Oregon legislators may have just passed a bill that shoots the city's Fiber efforts square in the foot.
The issue at hand in Portland is a tax rule that allows the state to tax a telecommunications business based on the value of its brand and other assets, not so much its place in the state of Oregon. Think of it as being taxed annually on your net worth rather than your salary for the fiscal year. If you own a home or other property, that would just be out of whack.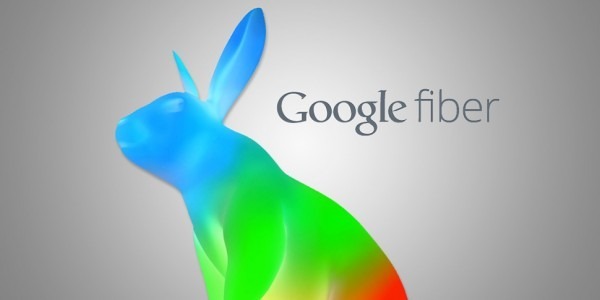 As Fiber is a telecommunications entity of the larger Google scope, it's possibly lawmakers could tax Google an insane amount for having Fiber in Portland. Google previously warned Oregon lawmakers that without exemption to the tax law now making it's way through the legislative assembly, it's "extremely unlikely" Fiber (or any other gigabit Internet service) will be coming to Portland.
Senate bill 611 would cap tax valuation for companies that offer Internet speeds above 1GB per second. Google Fiber is offering speeds up to 1GB per second. It's that language Google would like rectified, but lawmakers are poised to approve the bill — as written — today. They plan to address Google's concerns with a later bill, which could happen this week.
As lawmakers toy with the wording of bills, Portland goes wanting for Fiber. With five of the original eight Fiber candidates announced last year as possible 'Fiberhoods', Oregon may not have much time left before Google loses interest in protracted discussions.
Source: Google Fiber blog, Oregon Live